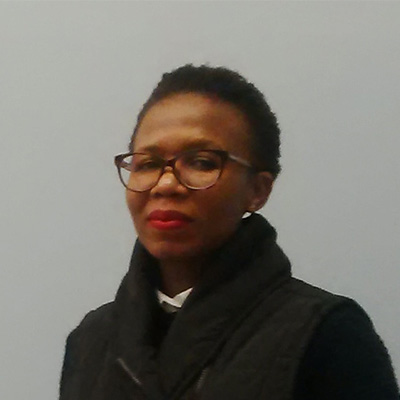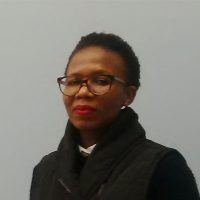 Gcotyelwa Mashiqa
---
Fellow: New Archival Visions Fellow, PhD
Gcotyelwa Mashiqa is a researcher and independent curator. She is currently a CHR 2022 Doctoral Fellow. Mashiqa completed her Master of Arts in History with specialisation in Advanced Issues in Museum and Heritage Studies and Visual History and awarded cum laude for her MA mini thesis titled Listening and Reading: Leon Levson's 'native studies' photographs in the anti-apartheid Mayibuye Archives.
She recently joined the Bag Factory Artist's Studios as the Programmes Manager. Mashiqa co-curated Blankspace: Mashiqa was a curatorial fellow for the inaugural Stellenbosch Triennale 2020 and co-curated From the Vault exhibition. Previously she worked for Zeitz MOCAA (2016-2019) as a curatorial assistant.

New Archival Visions: 2022 Doctoral Fellows
We are delighted to announce the appointment of four Doctoral fellows to the New Archival Visions Programme in 2022. This is part of the university's effort to revitalise its humanities archival holdings and arises from recommendations contained in a White Paper titled: Revitalising UWC Research Archives that was produced by Professor Patricia Hayes, Dr Valmont Layne and Dr Anthea Josias.