Archival Futures and Research: Preservation, Access and UWC's Digital Infrastructure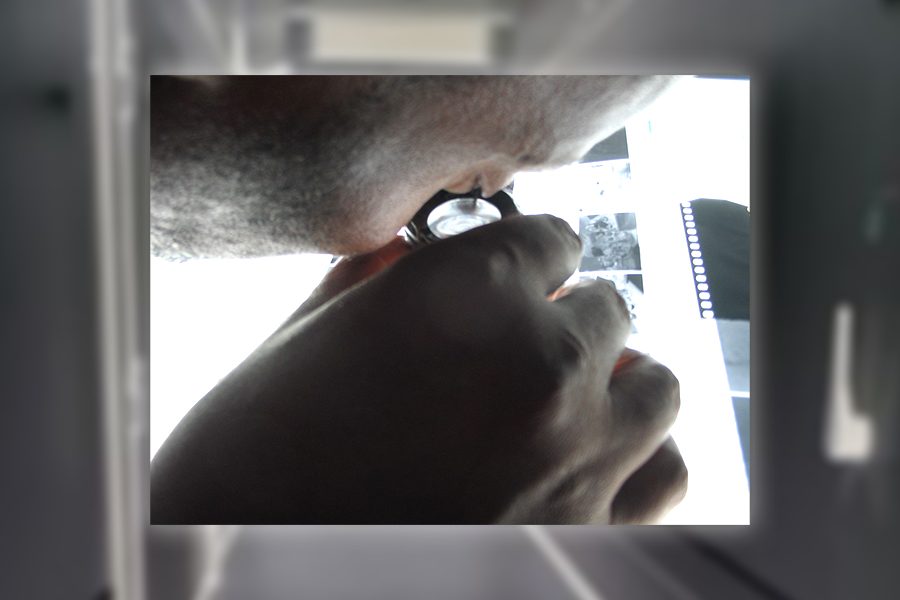 Prof. Patricia Hayes and Dr Valmont Layne investigate how UWC can revitalise its archival holdings for preservation, teaching, research access, and public programmes.
In a seminar hosted by Prof. Jose Frantz, DVC for Research and Innovation, Prof. Hayes and Dr Layne joined Dr Nancy McGovern and Dr Anthea Josias in presenting findings of a White Paper research process – a project initiated in 2018 with a grant from the Andrew W. Mellon Foundation. The findings are set to be published in the White Paper "UWC 2021–25: Revitalising Research Archives at UWC," which will offer an archival vision for UWC that considers our historic responsibilities for preservation and ethics and promotes critical engagement with documents from the liberation struggle through access and activation programmes.
The panel of speakers addressed the status and complex responsibilities of existing archives on campus, highlighting the potential synergies between the enhanced digital infrastructure proposed in the White Paper on Archives with the broader university mandate to effect digital transformation across the campus in its new Institutional Operating Plan. Dr Josias (University of Michigan) is a co-author of the research paper, while Dr McGovern (Director of Digital Preservation, MIT Libraries) has offered invaluable assistance during the project. The session was moderated by Prof. Mattia Vaccari, Director of eResearch, DVC: Research & Innovation Office.