Performing Charlotte Maxeke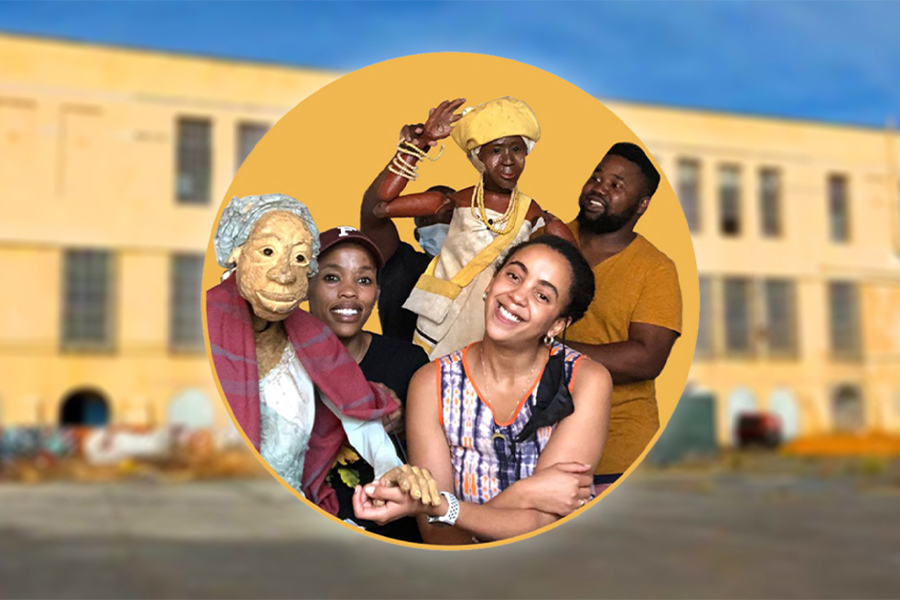 With 2021 being declared "The Year of Charlotte Maxeke," the DSI-NRF Flagship on Critical thought in the African Humanities at the Centre for Humanities Research, University of the Western Cape, has embarked on a special production based on the life of Maxeke.
CHR artists Ukwanda Puppets and Designs Art Collective and Buhle Ngaba, with the CHR's Itumeleng Wa-Lehulere, Aja Marneweck, and Jane Taylor, are working on a puppetry production that will be a provocative re-imagining of the life and legacy of Charlotte Maxeke. This endeavour is inspired by the work of Thozama April, who received the Charlotte Mannya-Maxeke Award by the Charlotte Mannya-Maxeke Institute (CMMI) in partnership with the University of South Africa for her "groundbreaking research" in documenting the life history of Charlotte Maxeke. April held a Next Generation Researcher position at the CHR from January 2016 to December 2019, where she was preparing a book manuscript based on and going beyond her doctoral dissertation.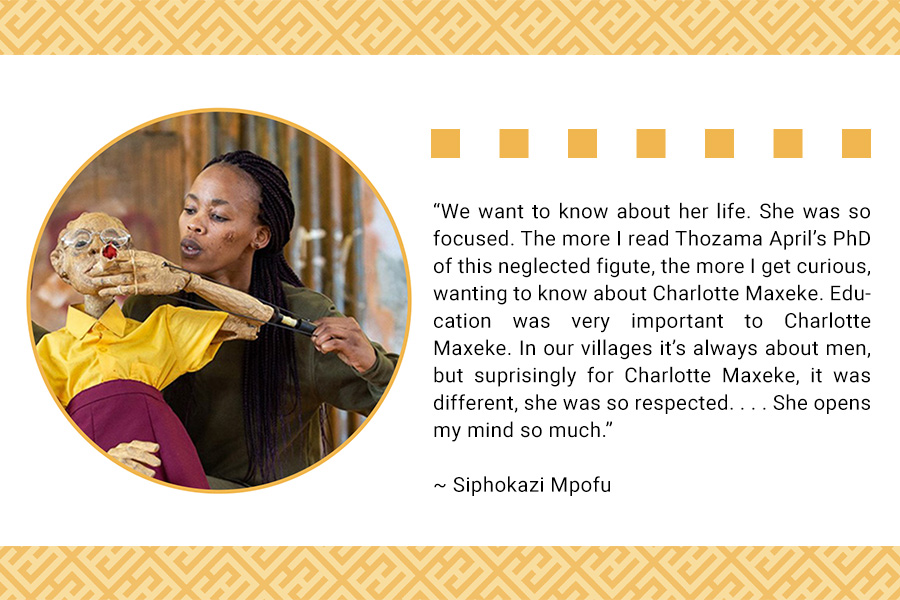 April's powerful, ongoing exploration of Maxeke's narrative extricates "women's political pasts from the dominant trends of the meta-narratives of women in liberation struggles on the continent" (April, 2012). April's doctoral dissertation is a crucial reflection on questions and fragments of Maxeke's life outside of the meta-narrative of figurehead and "Mother of the liberation struggle." It significantly brings to light Maxeke's international creative and intellectual pursuits and her important influence within the Pan-Africanist thought and theory of the Black Atlantic, as well as leading international thinkers and activists such as W.E.B. Du Bois. As April shows, Maxeke is so much more than we know and her story is so much bigger than is popularly represented.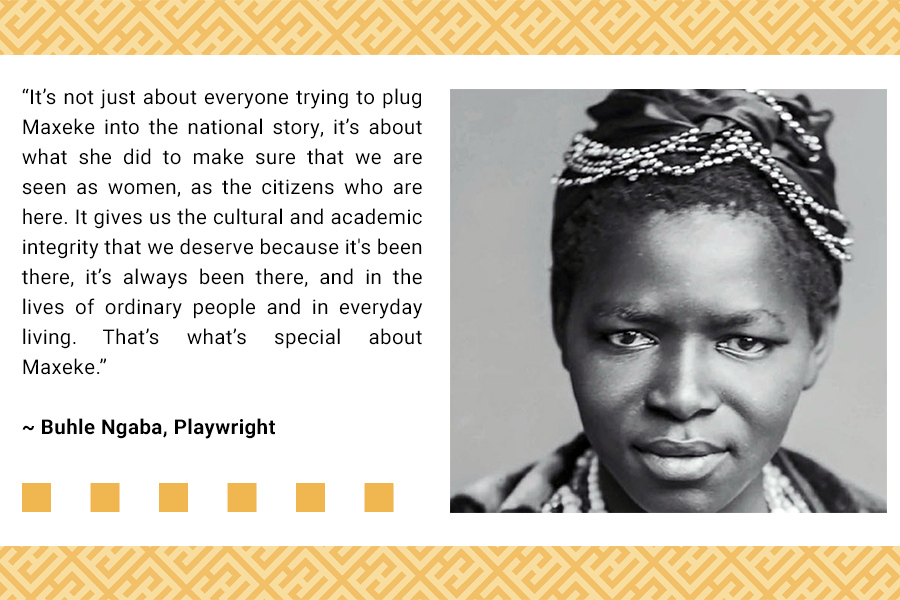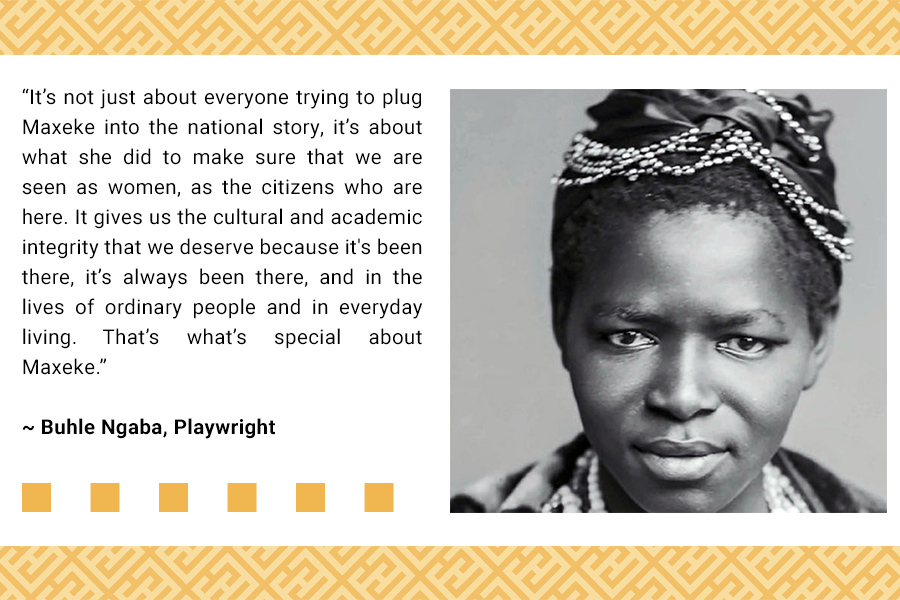 The CHR creative team has significantly chosen puppetry as a core artistic medium through which to explore, excavate, and bring to light significant elements of Charlotte Maxeke's story, aspects which will help young people connect with her today, which might inform the way we think about her for the future. The project is being undertaken in anticipation of the opening of Greatmore – the first arts and humanities research hub for UWC's Centre for Humanities Research in the city.
Read the PDF:
Performing Charlotte Maxeke, A CHR Production