Flipside: The Inadvertent Archive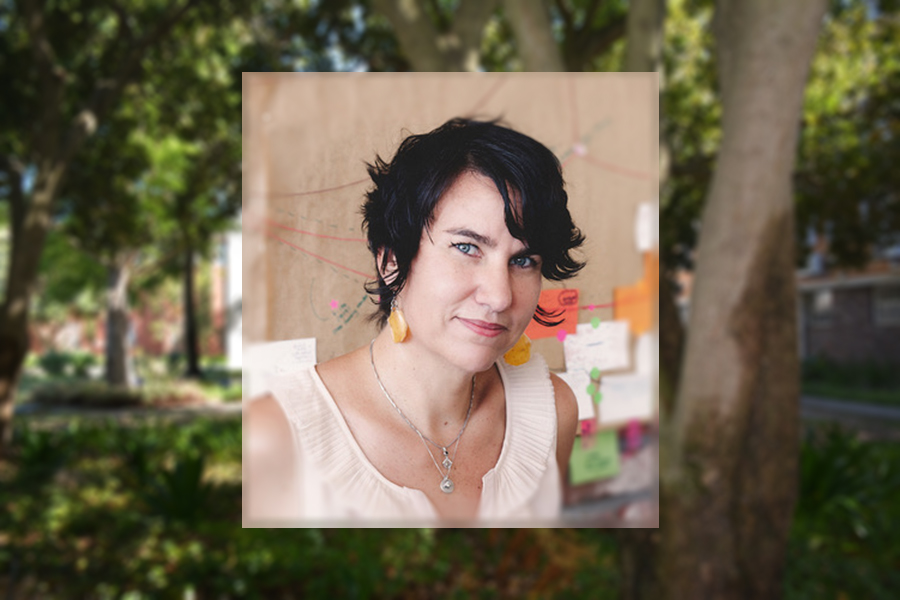 The South African Contemporary History and Humanities Seminar is pleased to announce that Kim Gurney will be presenting "Flipside: The Inadvertent Archive" on 22 June 2021 at 14:00.
Paper abstract:
---
This seminar will focus upon the method and conceptual architecture of a creative nonfiction book project in order to seed a larger discussion around some challenges of arts-based research and creative outputs. Flipside is a work in progress that brings to literary life the substantial document archive of one of South Africa's oldest independent art spaces. The Association for Visual Arts (AVA) in Cape Town is both a non-profit gallery and an autonomous collective of artists, with an intriguing genealogy reaching back to the 1850s.
Its hard-copy archive, spanning the 1970s to the noughties, makes manifest the invisible labour of institution building as artistic practice; these documents of care also register broader socio-political dynamics and offer insight into the same. My method focuses upon 'the inadvertent archive' to let more fugitive voices from the stacks lead the narrative way: a note scribbled on the back of another, a handwritten letter, a poem mis-filed in a financial folder, an artist's working drawing, a doodle in the margin, an unsolicited inquiry, an amended clause, a tippexed change of mind. Such startling fragments inspire episodic storylines rather than any linear account. Accompanied by oral storytelling and bookended by a piece of creative fabulation, Flipside ultimately speaks to the mutability of archives and their leakiness. This narrative architecture is inspired by the construction of history through different models – the official record, oral record, and invention – as posited by a public artwork, Come to Pass, facilitated by the AVA.
---
Kim Gurney is a writer and visual artist, with a background in journalism. She has authored three non-fiction books that exemplify her interdisciplinary work: The Art of Public Space: Curating and Re-imagining the Ephemeral City (2015); August House is Dead, Long Live August House! The Story of a Johannesburg Atelier (2017); and Panya Routes: Independent Art Spaces in Africa [forthcoming]. Kim lives in Cape Town and works from a studio collective in Salt River. From 2018-2020, Kim was a Next Generation Scholar at the Centre for Humanities Research.
This event is co-hosted by the Department of History and the Centre for Humanities Research at UWC.
Discussant: Valmont Layne (CHR, UWC)
Chair: Phindezwa Mnyaka (UWC)
Please join us on Zoom at 14:00 (South Africa)
This is seminar 549 of the series.

Green Screen
Green Screen, a newly launched work of creative nonfiction, follows the life of a film set created for a commercial by a team of artisans in Salt River, Cape Town, and how it morphs into a surprising series of second lives. The reader navigates this digital storymap online through a series of geolocations, visuals and text, authored by Kim Gurney and published by CHR.

Africa as Concept and Method: Emancipation, Decolonization, Freedom
The Consortium of Humanities Centres and Institutes (CHCI) Africa Workshop 2019 was hosted in Addis Ababa, Ethiopia, with scholars from the CHR attending.