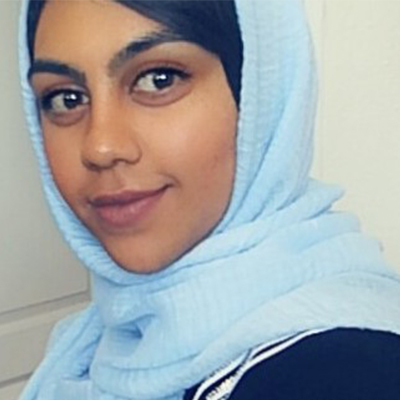 Medina Moosa
---
Fellow: New Archival Visions Fellow, PhD
The Afghanistan Mujahedeen as a Global Political construct. 
My PhD project begins where my Masters research ended. My Masters titled "Portrait of a Mobile Political Subject: the Afghanistan Mujahedeen in South Africa in the 1980s" focused on the appearance of the Afghan Mujahedeen in South Africa in the 1980s in very different discursive and political spaces. My research looked at how the Mujahedeen developed specific political meanings over time in South Africa, taking on different roles in different spaces which suggested that they were also a mobile political subject. Through the figure of the Afghan Mujahedeen, my research has allowed for a rethinking of political subject positions and how they move across ideological, discursive and geographical boundaries.
In my doctoral project, I am therefore particularly interested in the Afghan Mujahedeen as a global political construct. I would like to explore the idea of a mobile political subject through extending my research in the geographical and political sites mentioned, and others, including Afghanistan. As I expand my study into the Mujahedeen as a global political construct, I am interested in exploring the rhetoric of 'emancipatory' language that comes up in the discourse of counter-insurgent groups, and lastly, my doctoral project will deepen and extend my interest in counter insurgency strategies and tactics of the Cold War era. Having analysed the apartheid state's tactic of contra-mobilisation in comparison to the 'Reagan Doctrine', the intricacies and 'fine print' that allowed for a variety of contradictions to unfold needs to be theorised and unpacked in order to advance an argument which understands the Afghan Mujahedeen as a global political construct.

CHR Fellow wins prestigious international award
The CHR warmly congratulates PhD Fellow, Medina Moosa, for being awarded the Next Generation in Social Sciences in Africa fellowship with the Social Science Research council based in New York. Medina was selected for this prestigious award from over 350 applicants based in Tanzania, Kenya, Uganda, Nigeria and South Africa.

CHR Doctoral and Masters Fellows Graduate
We wish them every success as they pursue their advanced postgraduate and postdoctoral studies as CHR fellows