CHR Fellow wins prestigious international award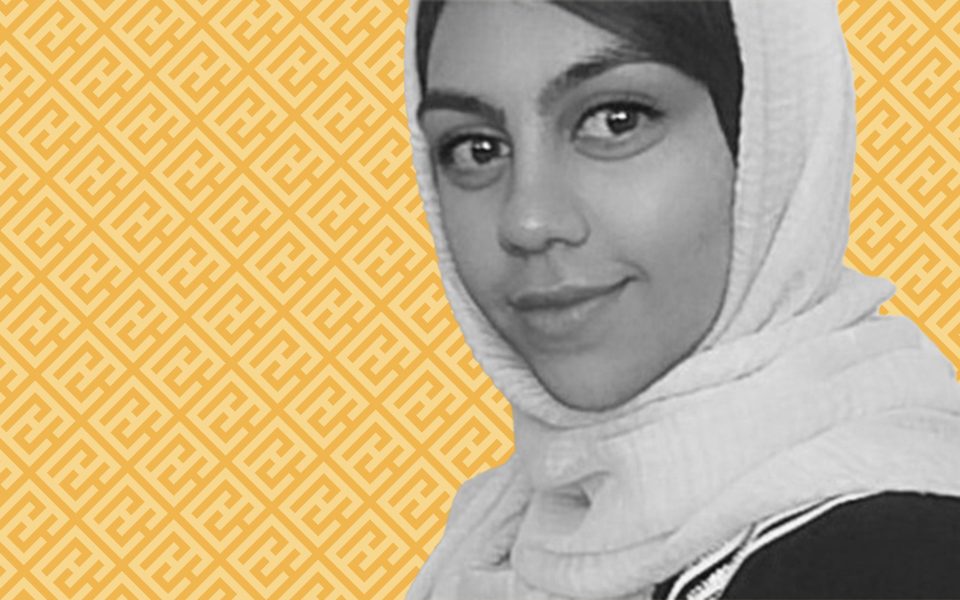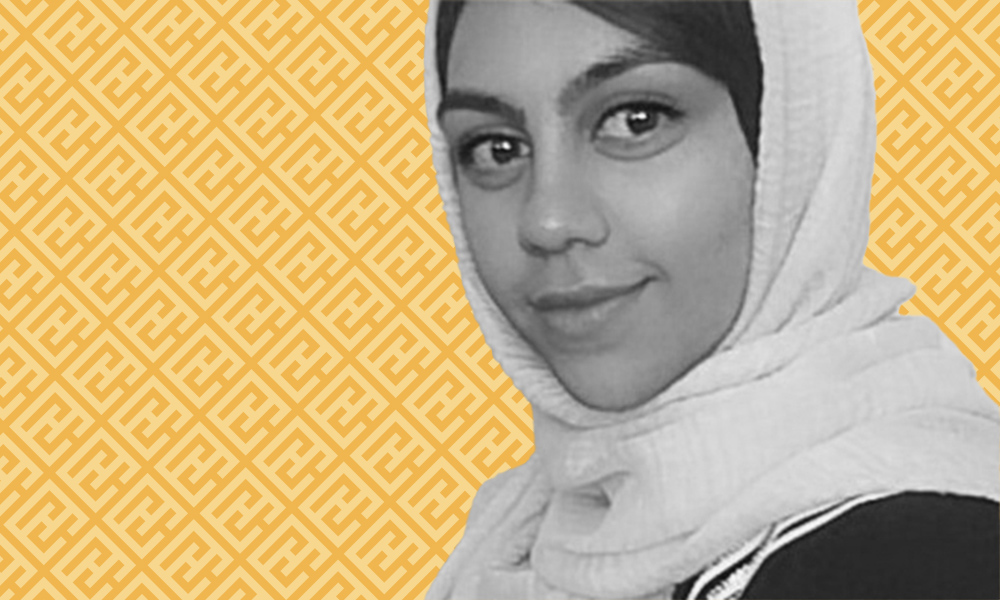 The CHR warmly congratulates PhD Fellow, Medina Moosa, for being awarded the Next Generation in Social Sciences in Africa fellowship with the Social Science Research council based in New York. Medina was selected for this prestigious award from over 350 applicants based in Tanzania, Kenya, Uganda, Nigeria and South Africa.
Medina's research title is 'Visions of Jihad: South African liberation and apartheid counterinsurgency through the movement of the Afghan Mujahedeen in Southern Africa in the 1980s.' The award's thematic focus is on peace, security and development, and will explore concrete linkages between these themes. The projects selected shed light on a range of economic, political, social, conflict and peace building processes using evidence based research, and will explore elements of governance, civil society, human rights, peace building mechanisms/institutions and processes, and rule of law.
See below for Medina's bio and for further details about the award: