Dynamic Traditions: On the 100th Anniversary of Donaueschinger Musiktage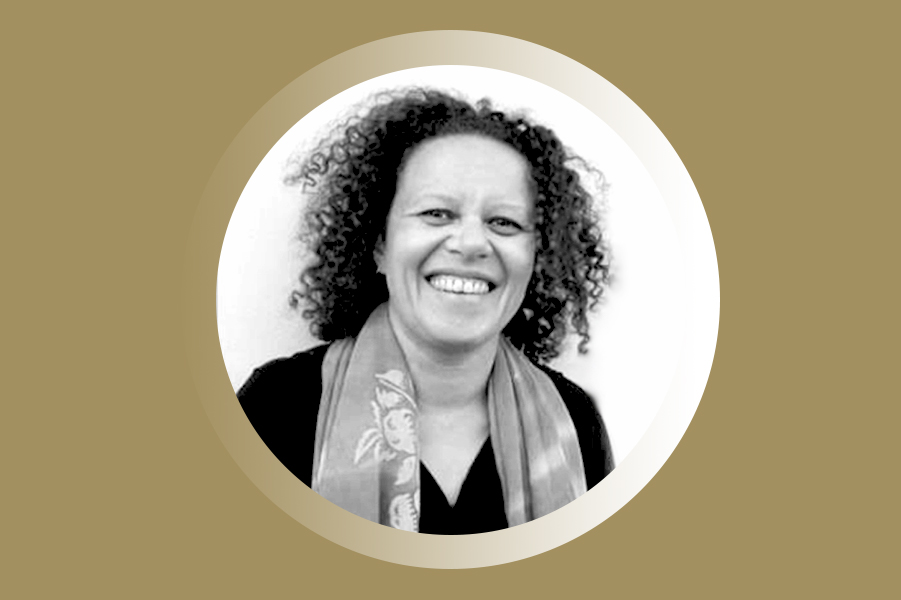 CHR Doctoral Fellow Lee Walters invited to contribute to Dynamic Traditions , a reader published by Elisa Erkelenz and Katja Heldt around the 100th anniversary of Donaueschinger Musiktage.
The Donaueschingen Music Festival, established in 1921, is the oldest festival of New Music and has been a platform for many famous composers to premiere their work. The special text collection features articles that engage with questions of decolonialty and diversity in contemporary musics. In her article "Has ›decolonizing‹ become a white word used to tick Black boxes?" Walters considers the complexity and currency of decolonizing, the difficulty of writing about it, and a possible way out.
Has ›decolonizing‹ become a white word used to tick Black boxes?
In July 2021, more than two dozen cargo trucks were set ablaze on the N3. This national road is the artery which connects the port city eThekwini (also known as Durban) to inland centers such as Johannesburg. As rescue workers attended to that smoldering chaos, a series of unprecedented riots in post-apartheid South Africa ripped through several towns in KwaZulu-Natal, all the way to Johannesburg. The visual and sonic bombardments in the days that followed were inescapable. Setting aside the banalities of political evil, ›looting‹ rampages starkly revealed a mess: South Africa's wealth disparities. Since the days of slavery, colonization and legal apartheid, inequality is not new to ›this‹ geography. It is textures of reform and the violence that inheres which give an appearance of newness. In this world, we [bracket] what it is that we feel. Until the center can no longer hold.
This text collection accompanies the project Donaueschingen Global – a project of the Donaueschinger Musiktage funded by the German Federal Cultural Foundation. Cooperation partners are the Akademie der Künste, Schloss Solitüde, Ultima Festival Oslo and the Goethe Institut.