Call for Abstracts: Kronos Special Issue on Sound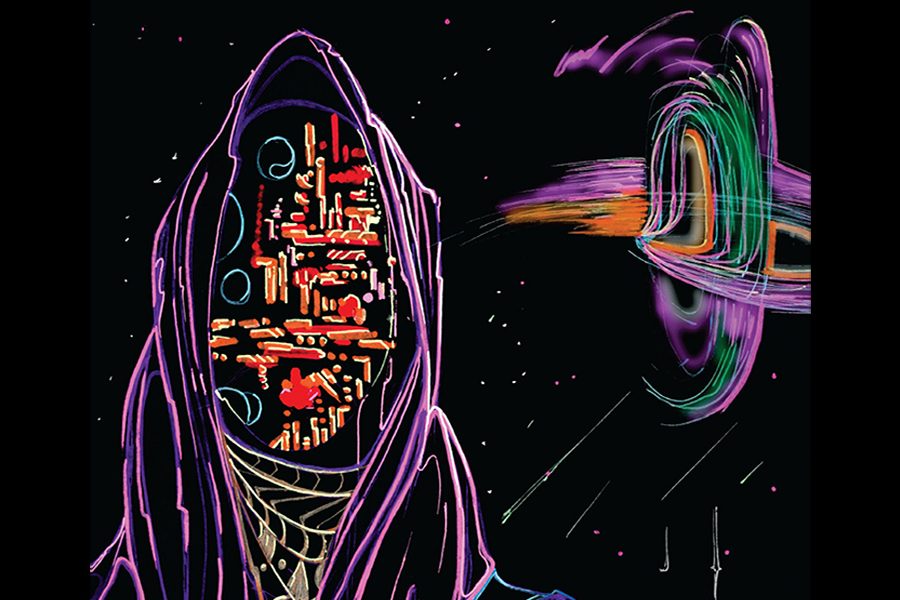 Kronos: Southern African Histories is seeking submissions for the 2022 special issue "Oral/Aural: Pastness and Sound as Medium and Method."
Call for Abstracts:
What core contemporary problems do scholars and curators face either studying sound or deploying the sonic as a critical category in the analogue or digital and distributed milieu of contemporary media? What of sound, the past, and Africa as concept, geography, and problem-space (Scott, 2004)? What does it mean to take the convergence of the oral and the aural in studies of sound in and of Africa as an invitation to think about method, medium, and study in relation to sound in general?
With this special issue, we invite scholars, artists, and curators to submit critical reflections on sound as a generative problem in historical scholarship and curatorial practice. By drawing together the various threads around sound, medium, method, and pastness as it appears in the work of scholars and practitioners, we intend to galvanise already existing overlaps between interests in sound, technology, and history. We especially encourage submissions resonant with Africa's global location, and which mobilise sound as method and/or disciplinary object in relation to global pasts, in which new temporalities may be made. It is at this intersection that a set of inquiries into the how and the why of historical sound scholarship as it pertains to Africa and the diasporic world can be curated.
Special Issue Editors:
Deadline: 15 January 2022
Kronos: Southern African Histories features innovative historical and inter-disciplinary scholarship about southern Africa and beyond. Through its emphasis on thematic and special issues, it highlights new debates and research directions in the humanities. Kronos combines a rigorous commitment to high quality scholarship with a longstanding interest in integrating visual and textual sources. It is an accredited open access journal published annually by the Department of History and the Centre for Humanities Research at the University of the Western Cape.