Animations and Activations: A Workshop Toward Embodying Memory Through Puppets and Plants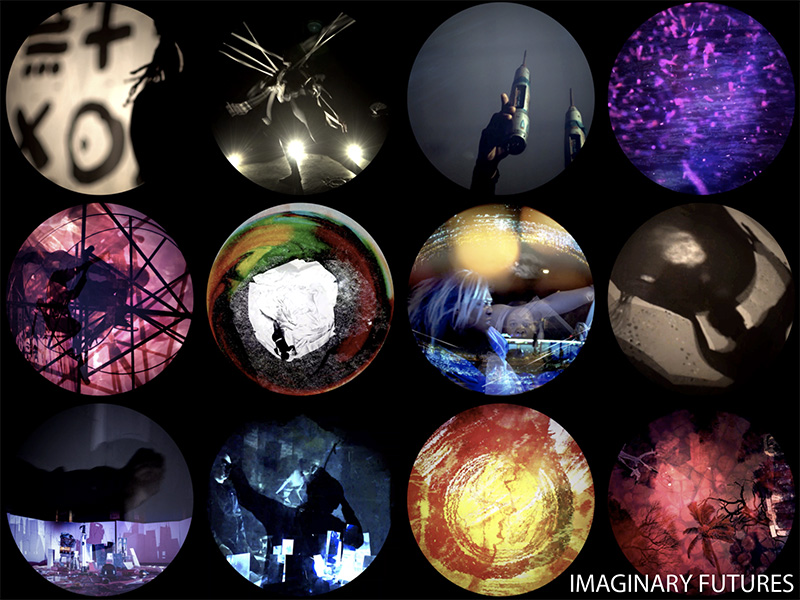 On 9 March 2021, the CHR's Jane Taylor and Aja Marneweck will be participating in the puppetry workshop Animations and Activations with William Ellis (Dept. of Anthropology, UWC) and Marcus Neustetter as part of the Tri-Continental Partnership between the University of Missouri, the University of the Western Cape, and Ghent University.
Marcus Neustetter will be presenting on the process of the Imaginary Futures International arts project that took place in 2020, which both Taylor and Marneweck joined alongside interns from CHR partner Net vir Pret. The Centre for Humanities Research has been engaged in a mutual education and arts initiative (with Net vir Pret, Handspring Puppet Company, Ukwanda Puppetry and Design Collective, and Magpie Collective) in the village of Barrydale for ten years. In 2020, Ellis presented a workshop in Barrydale on photography, plants, and photo narratives. Animations and Activations is part of the project Academic Performance: Knowledge Production and Creative Procedures in University Teaching and Research.
Animations and Activations: A Workshop Toward Embodying Memory Through Puppets and Plants
Date: 9 March 2021
Time:
Cape Town@ 20:00
Missouri@ 12:00
Ghent@ 19:00