The Museum Today with Jane Taylor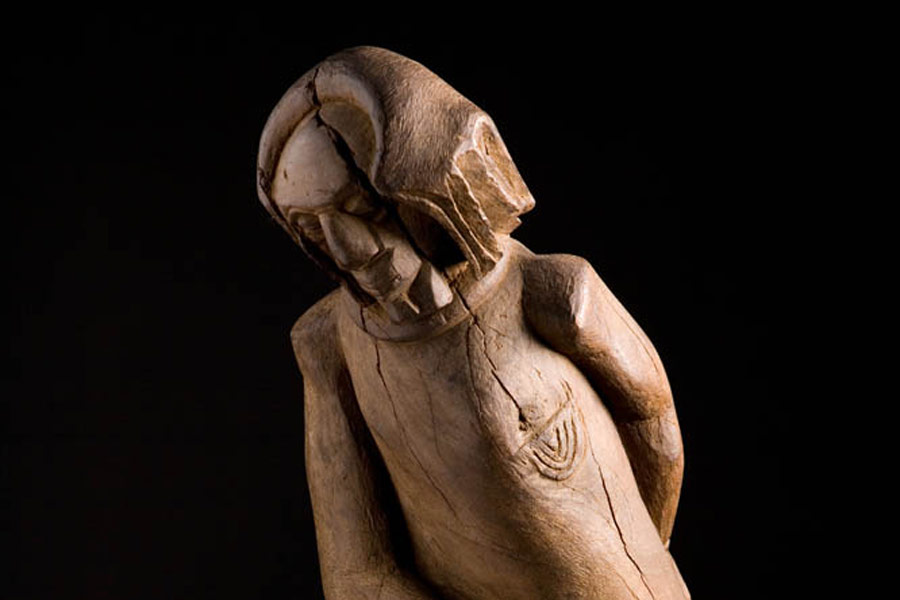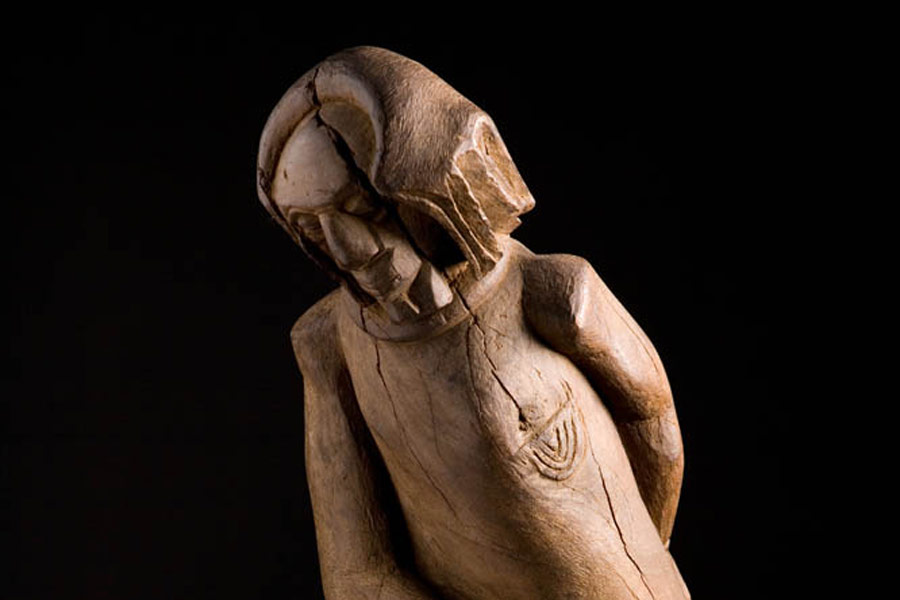 Professor Jane Taylor will be giving a zoom talk on the new exhibition of the South African sculptor, Jackson Hlungwani, on ,Thursday 20th August at 6 pm.
Taylor will be discussing the generative and powerful relationship between person, context and aesthetic invention that marks Hlungwani's work. The talk inaugurates a year-long celebration of Hlungwani at the Norval Museum, which has a massive exhibition due to open on September 2nd and wil be up until the middle of 2021. The show provides an opportunity to think with and about South African arts, and how they constitute and interrogate local histories in complex sensual and philosophical terms.
About Jackson Hlungwani
---
Hlungwani's life spans much of the twentieth century (b 1923, d 2010). He has had an extraordinary impact on the art world, local and international because his works are a synthesis of the contemporary and the contemplative. He was born into a rural Tsonga household and as a young man travelled to Johannesburg, working for an asbestos mine, and for a tea and coffee importer. On losing a finger in an industrial accident he returned home, and established a site-specific constructed city, the NEW JERUSALEM, arising from a vision. Hlungwani was the founder of his own church in the Limpopo.