The Inaugural lecture of the Charlotte Maxeke – Mary Robinson Research Chair by Tánaiste, Minister for Foreign Affairs and Minister for Defense, Micheál Martin.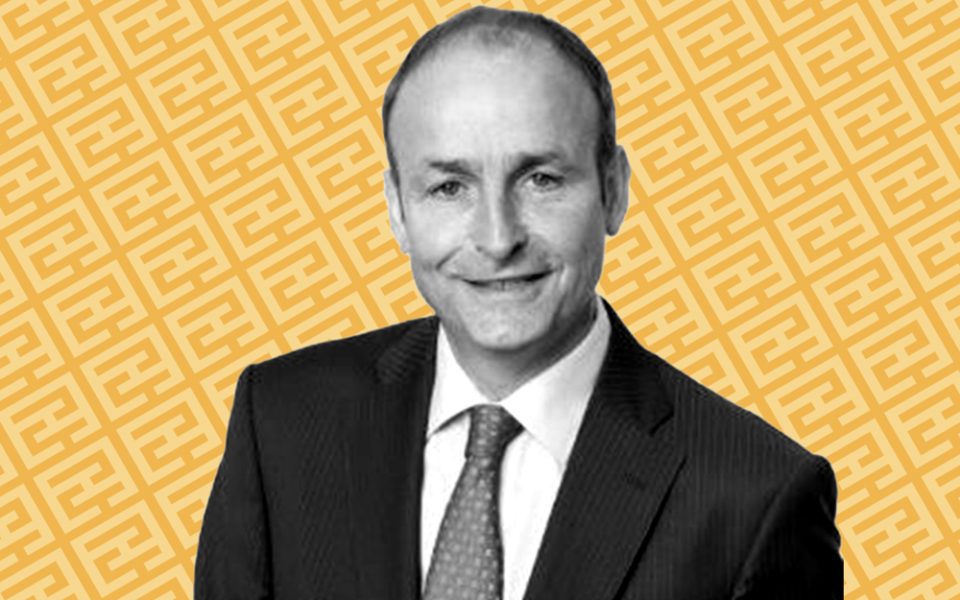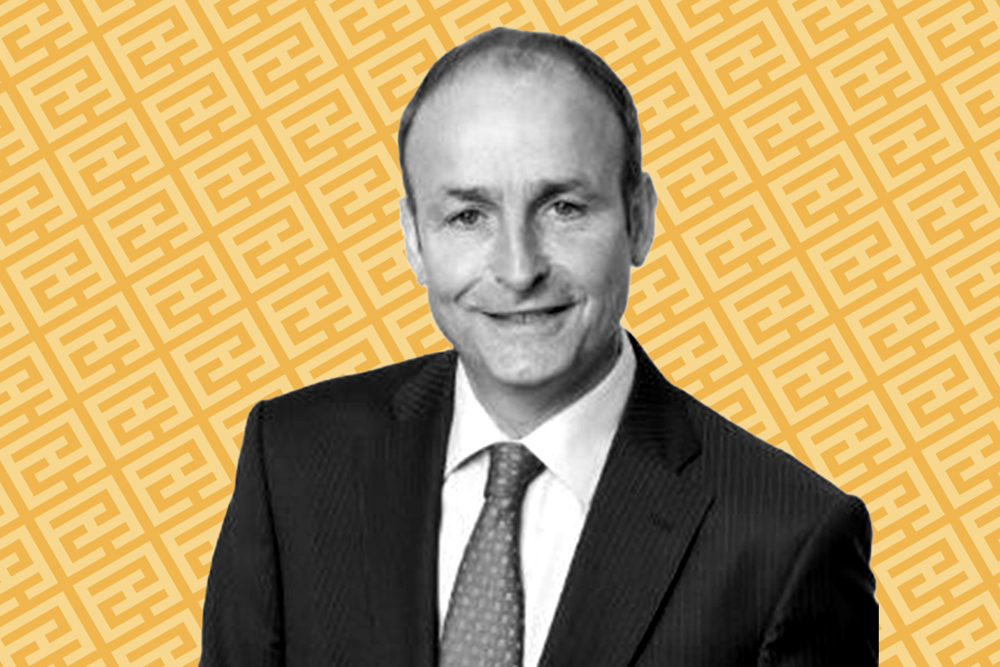 This lecture will inaugurate the Charlotte Maxeke-Mary Robinson Research Chair and open an exhibition on 25 years of the Good Friday Agreements between Northern Ireland, the Republic of Ireland and Great Britain.
The Charlotte Maxeke-Mary Robinson Research Chair, funded by the Irish Department of Foreign Affairs, inaugurates, through the Humanities, a broader and reciprocal collaboration between Ireland and South Africa to engage our complex inheritance of colonialism, empire, partition and apartheid, and how to overcome this legacy.
The initial phase of the work of the Research Chair will bring scholars and artists in Ireland to Southern Africa, hosted by the CHR. Since, the Research Chair emerges out of a longstanding collaboration between the Centre for Humanities Research (CHR) at UWC and the Trinity Long Room Hub Arts & Humanities Research Institute (TLRH) at Trinity College Dublin on colonialism, partition, postcoloniality and race, the Trintiy Long Room Hub has begun raising additional funds to bring scholars and artists from South Africa to Ireland. The historic inauguration of the Charlotte Maxeke-Mary Robinson Research Chair offers both societies the extraordinary opportunity to think beyond histories of partition in order to build new imaginations of post-partition societies.
See live stream link below: