Sara Guyer to Join CHR as Affiliate Researcher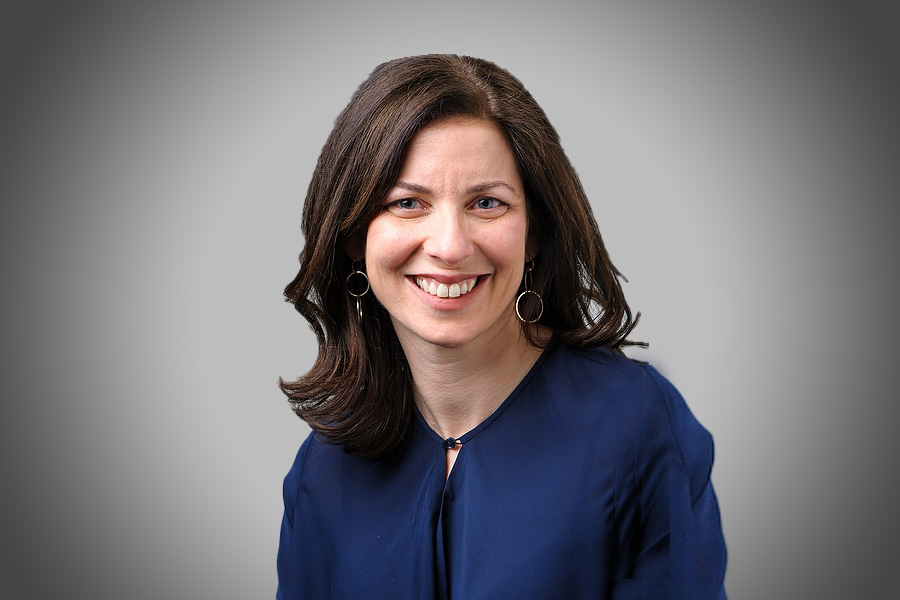 The CHR is pleased to announce that Professor Sara Guyer, President of the Consortium for Humanities Centres and Institutes, will be joining the CHR as an Affiliate Researcher in 2019.
Sara Guyer is a scholar of poetry and rhetoric, with a particular interest in romanticism and its legacies. Her research seeks to demonstrate the ongoing relevance of romanticism and poetry for thinking about the major social and philosophical issues of our time, including survival, the human after humanism, geographic displacement, and public life. She is the author of Romanticism after Auschwitz (Stanford, 2007) and Reading with John Clare: Biopoetics, Sovereignty, Romanticism (Fordham, 2015). With Steven Miller, she edited "Literature and the Right to Marriage," a special issue of Diacritics, and with Celeste Langan, she edited a special issue of Romantic Circles on "Romanticism and Materiality." She also edits LitZ, a new book series published by Fordham University Press. Prior to her arrival in Madison where she is now the Director of the Center for the Humanities, Sara studied at Brandeis, Oxford, Warwick, and Berkeley, and taught at UC-Irvine and the University of Oregon. She is the recipient of WARF Vilas and Romnes Awards, and holds the Borghesi Family Faculty Fellowship in the College of Letters and Science.
The CHR is a member of the CHCI, an international network of humanities centres interested in promoting the humanities globally. In 2017, the CHR hosted the Annual Meeting of the CHCI under the theme Humanities Improvised.