Rui Assubuji: Jackman Humanities Institute Fellowship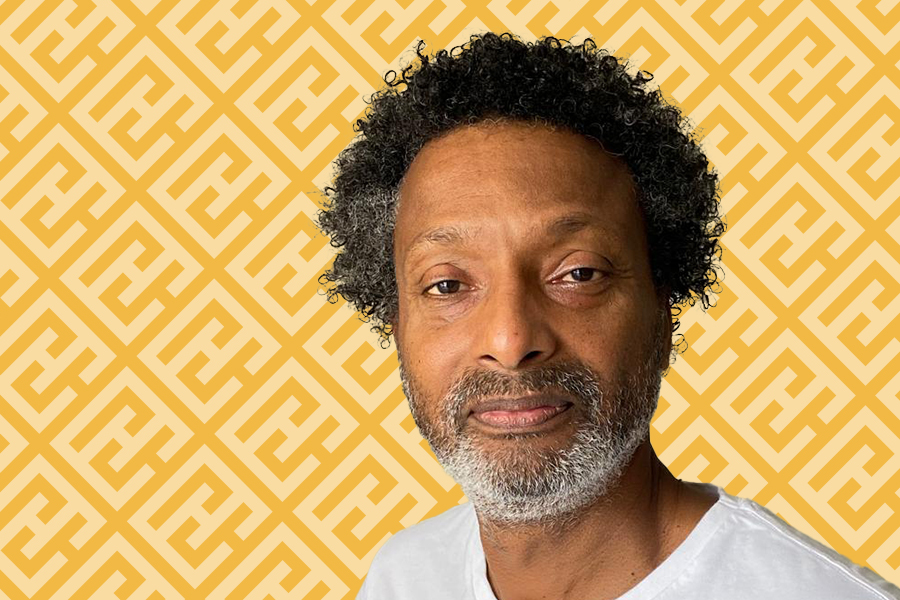 The CHR congratulates Rui Assubuji on his recent appointment as Research Fellow at the Jackman Humanities Institute, University of Toronto. Rui is currently a Research Associate within the SARChi Chair of Visual History and Theory and will be joining colleagues in Toronto in September where he will be working on his book manuscript and a multi-media exhibition based on the below proposal.
Visual Dissonance and the Problem of Absence in Mozambican History
---
In colonial photographic archives pertaining to Mozambique, 'absence' is manifested at many levels. Both colonial violence and informational detail are often elided, but the lack of circulation of images today is an 'involuntary' obliteration. This project proposes modes of critical engagement with selected bodies of photographs, the final outcomes to include an academic monograph and multimedia exhibition that will expand their accessibility. Working with concepts of ellipsis and visual dissonance, this project engages the nonlinearity of photographs, effectively destabilizing official narratives and suggesting 'other lives' for the as-yet unexplored Portuguese and other colonial visual archives.
Bio
---
Rui Assubuji (Ph.D. University of the Western Cape, 2020) completed his doctorate in History after a professional career in video and photography with Mozambican National Television and as a freelance photojournalist. His dissertation, Visual Struggle for Mozambique. Revisiting Narratives, Interpreting Photographs (1850—1930) opens new tracks of historical analysis and methodology through a critical discussion of Mozambique's photographic archives. His interest in the audiovisual evolves from its production, usages, the space of memories, debate, and knowledge creation, to its handling, management, conservation, archives, and public access. He is currently a Research Associate within the SARChi Chair of Visual History and Theory at the Centre for Humanities Research, University of the Western Cape.