Reza Khota Quartet – Liminal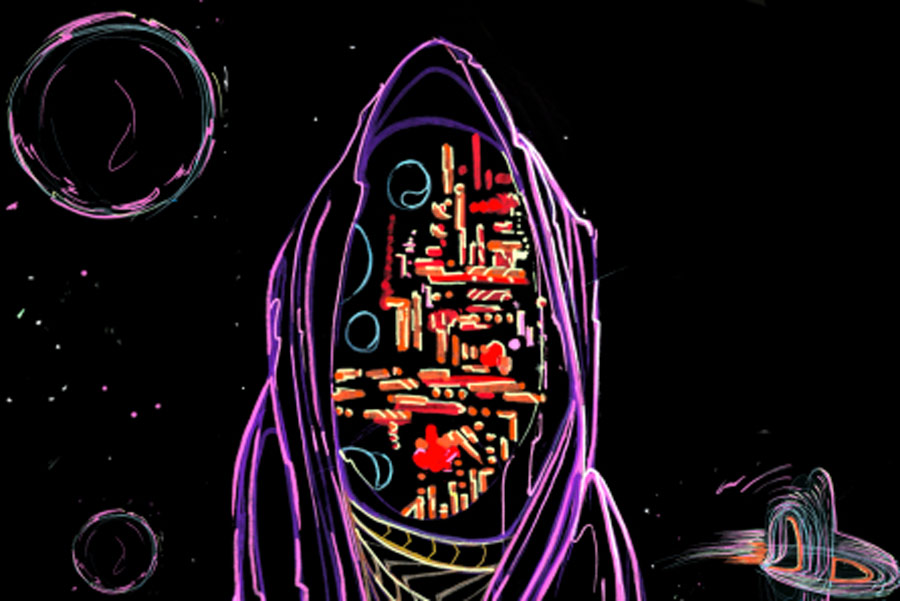 The Factory of the Arts of the Centre for Humanities Research, University of the Western Cape and Jazz in the Native Yards invites to the
Album Launch by Reza Khota –  Liminal
---
Date: November 25, 2018
 Time:  4:00 pm
Venue: Guga S'Thebe Arts & Cultural Centre, Washington Street, Langa, WC, 7455, South Africa
---
Occupying a cohesive moment, Liminal is an expression of loving outputs and thought. Harmonic movements, balanced tones and drones vibrate with attentive detail and tenderness. The grooves, melodic beauty and FX (note the reverse delays) respect traditions and influences while maintaining a desire to experiment, to improvise.
Over and over and over again, the compositions take me to a place up and away from the everyday (stresses). To another place, a state somewhere in or between a trance and a dream.
Most of the songs extend in form. They reach out to draw listeners in. Modes, changes, allow us to get into the tracks, to sit with them, lie down with them, move with them. Be moved by them.
The four musicians carry a decade of time playing together in various group(ing)s under their belts; in their bones. At this juncture, Reza recognised a time, an opening, to gather as a quartet to practice, perform and, crucially, record. If not now then when? If not, then the moment, these decisive moments, these movements risk getting lost (in the noise).
That place we call home, the City, the Cape, is changing. And although everywhere always does, the waves of recent years echo disturbing global (shall we say neoliberal?) forces in cities over land and seas. More forced removals, the privatisation of natural resources, governments employing non-linear warfare tactics to confuse, distract and disrupt resistance.
Can, or does, music as on this record counter such dehumanising aggression? It grew (and grows) from commitment to artistic craft, dedication to collaboration, belief in channelling and/or creating poetic works. In doing so, with the will for a more loving future, how can we (who listen, study and vibe together) avoid being co-opted, coerced into support for systems which oppress us? What work to do (inwardly and out) to ensure the music made, played, is contributive rather than competitive?
Perhaps pathways, solutions to problems are found on the edges, in the cracks, in the shadows (of tomorrow). In The Undercommons. In the liminal.
Reza Khota is an artist in residence at the Factory of the Arts in the Centre For Humanities Research at UWC