Publication announcement: Dr Kim Gurney, 'Epistemic Disobedience'.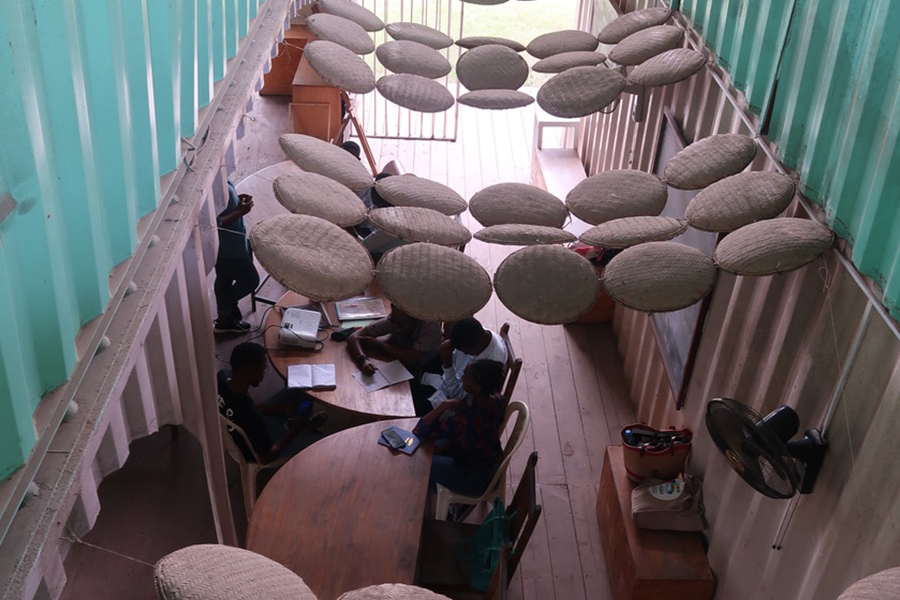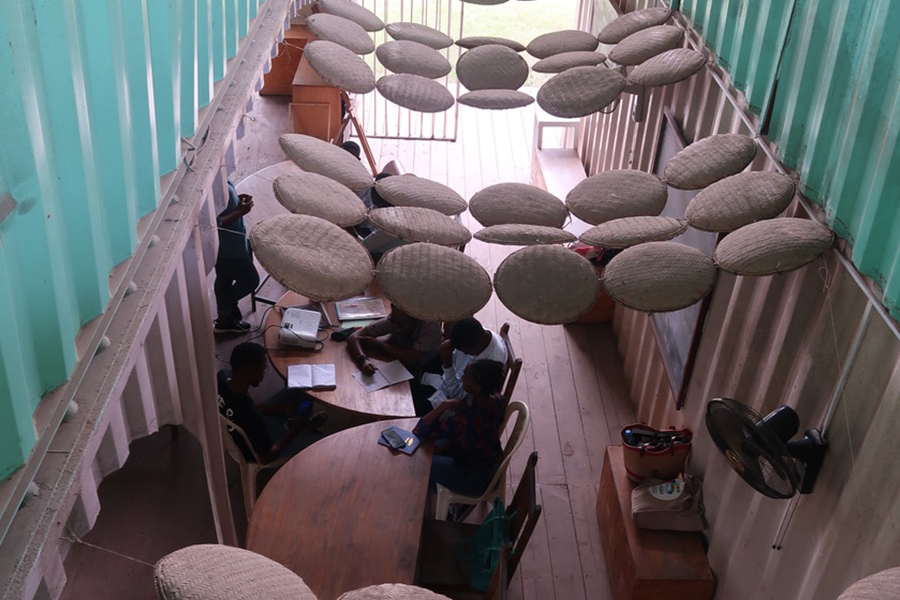 Institution-building as artistic practice is the topic of a paper published by the CHR's Dr Kim Gurney, as part of artistic research conference proceedings. 'Epistemic Disobedience' posits Nafasi Art Space in Dar es Salaam, Tanzania, as a paradigmatic example of independent art spaces in Africa and their key working principles.
These spaces, known as offspaces, challenge the status quo by creating divergent infrastructures through creative refusals and re-imaginations. The Nafasi Academy for Contemporary Art, Expression, and Inclusion, which launched in 2020, assembled its own art school from recycled shipping containers taking a local market as referent, and designed its own curriculum. This paper was delivered last year at Wits University's Arts Research Africa 2022 conference and is now available online in open access conference proceedings. The conference asked: "How does artistic research transform pedagogy and art practice in Africa?".