New Research Grants Announcement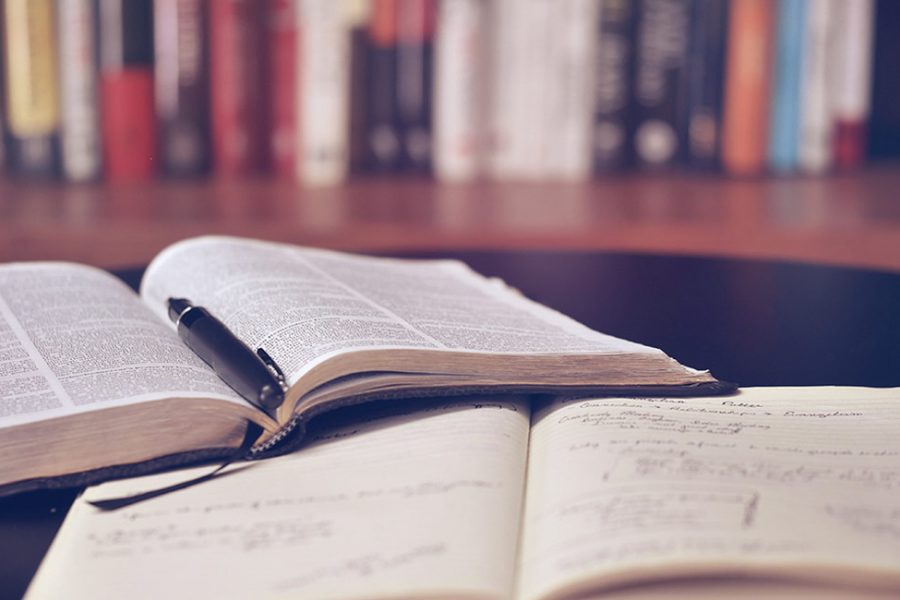 The Centre for Humanities Research is pleased to announce the award of two new research grants, beginning in 2018, from the Andrew W Mellon Foundation.
Constitutional Revolutions is a four-year grant to support a research project that links humanities concerns with questions of technology, legal philosophy, and jurisprudence, and aims to ask after the problematic of race as this has featured in the transition and post-transition period in South Africa. Principal Investigator: Prof Premesh Lalu.
Other Universals is a five-year supranational research grant to support a consortium of the Universities of the Western Cape, Cape Town, the Witwatersrand, the West Indies – Cave Hill, and University of Ghana – Legon; Makerere University; and the American University in Beirut to consider traditions of thought, practices of politics, and aesthetic practices and embodiments in relation to race, sexuality, other differences, and identity across Africa, the Caribbean, and the Middle East. Principal Investigator: Prof Suren Pillay.
For further information please write to the Principal Investigators via centreforhumanitiesresearch@uwc.ac.za.