New Publication: Into the Megatext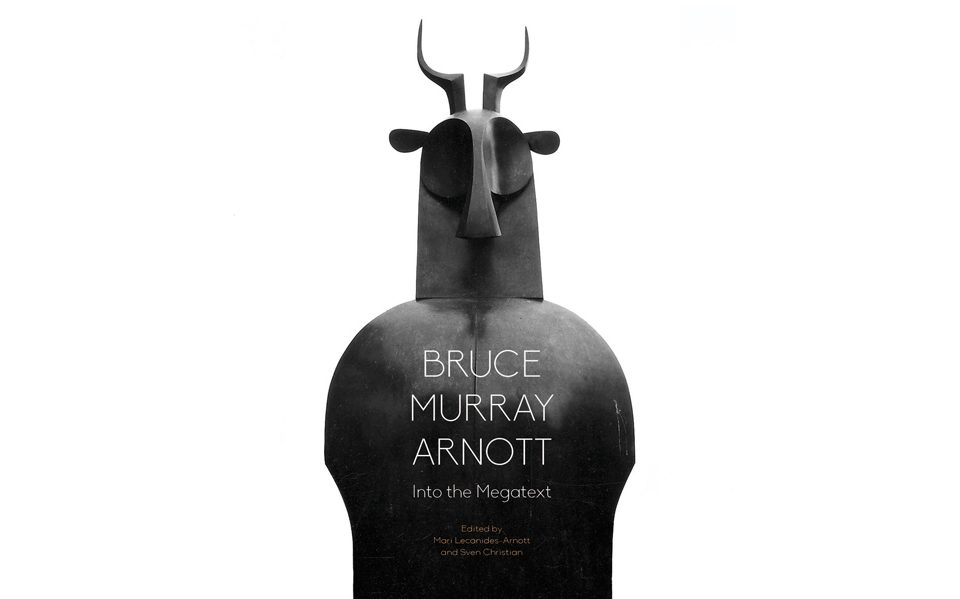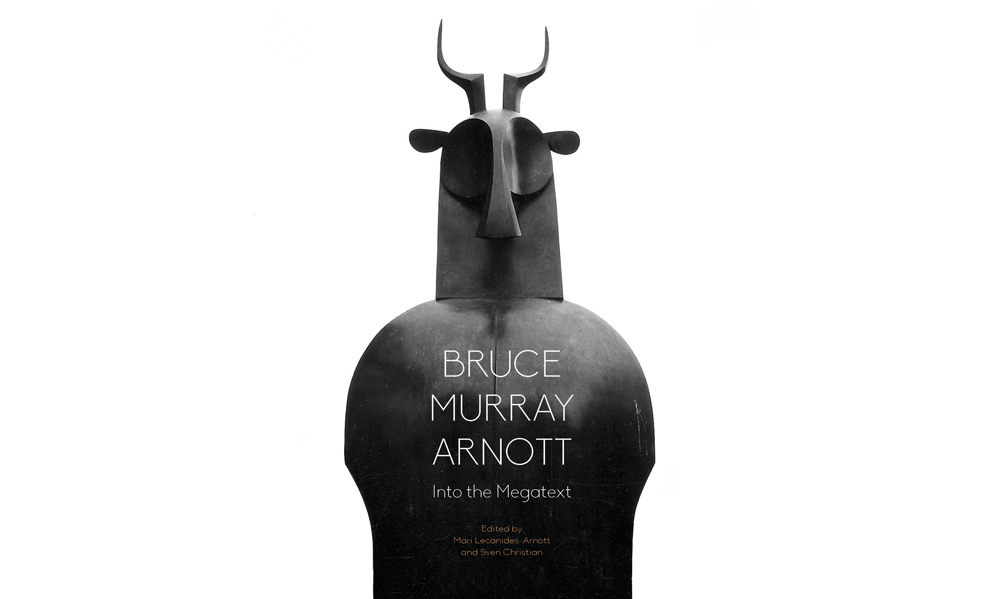 The CHR's Dr Kim Gurney has contributed a chapter to a comprehensive book about the oeuvre of Bruce Arnott (1938-2018) – artist, academic and former director of The Michaelis School of Fine Art at UCT.
Her chapter focuses upon his work in public space, 'Concrete philosophy: Artistic migrations of the public sphere'. It sits alongside other contributions by authors including Ashraf Jamal, Sven Christian (co-editor with Mari Lecanides-Arnott as well as the book's designer), Mugendi K. M'Rathaa, Elizabeth Rankin and more. The book includes a Foreword by Clive Chandler, an Introduction by Mari Lecanides-Arnott, and numerous pieces of writing by Arnott himself. Gurney worked alongside Arnott for several years carefully assembling a catalogue of his sculptures, an updated version of which also forms part of Into the Megatext.
The much anticipated book is published by Villa Legodi Centre for Sculpture in Gauteng and Print Matters Heritage (2023) in the Western Cape. Into the Megatext was launched at Villa Legodi Centre in June alongside an exhibition of Arnott's work, by the same title. As Jamal said at this event: "The more I read Arnott's vision of sculpture, the more fascinated I became by the interface of various global aesthetics. There was a syncretic vision of the history of sculpture, as well as this enormous investment in non-Eurocentric aesthetics […] It's very heartening that Arnott is finally being integrated into global discourse. It's so urgent and so necessary." The Cape Town book launch is at Irma Stern Museum on 20 July – Jamal, Christian and Gurney will be in conversation.
A review of Into the Megatext can be found here: