Mandla Mlangeni and Amandla Freedom Ensemble Live in Cape Town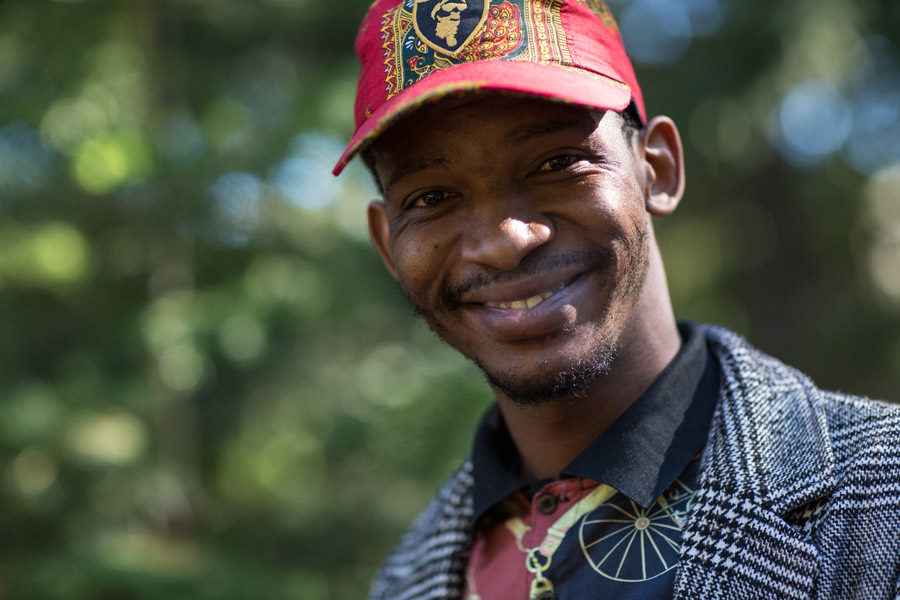 CHR Artist in Residence and 2019 Standard Bank Young Artist Award recipient Mandla Mlangeni, in preparation for is collaboration with Artscape as part in a week long residency in Cape Town. With Mlangeni's group the Amanda Freedom Ensemble, Mlangeni will be working with different artists such as the Cape Town Philharmonic Orchestra, UWC Choir, and Koleka Putuma in a number of performances and workshops in both Cape Town and Johannesburg. The week long programme ran from 12 May to 16 May 2019 in venues in Cape Town and Stellenbosch, and it is made possible by Africa Open Institute, Interdisciplinary Forum for Popular Music, Jazz in the Native Yard, and Mandla's residency at the Centre For Humanities Research.
This residency is part of the lead up to Mlangeni's Oratorio of a Forgotten Youth, a multidisciplinary production due to be performed on 15 June 2019 at the Artscape Theatre in Cape Town.