Lion's Share: Remaking South African Copyright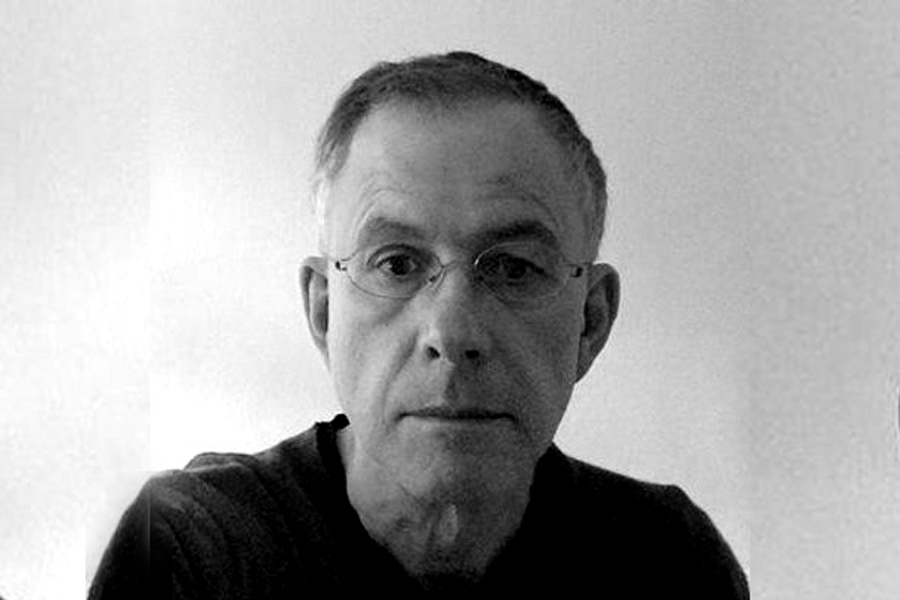 A Lecture in the Humanities in Session Series at the Centre for Humanities Research
---
Prof. Veit Erlmann
Endowed Chair of Music History at the University of Texas at Austin
Lion's Share:
Remaking South African Copyright
---
Date: Tuesday, 21 May 2019
Venue: Seminar Room 2, Centre for Humanities Research, University of the Western Cape
Time: 12h00 – 13h30
Time: 13h00 – 14h30
---
For more information
Please RSVP Micaela Felix at centreforhumanitiesresearch@uwc.ac.za
Bio
---
Veit Erlmann is an anthropologist/ethnomusicologist and the Endowed Chair of Music History at the University of Texas at Austin. He held previous appointments at the Free University Berlin, universities in South Africa and the University of Chicago. He has won numerous awards, including a Heisenberg Fellowship and a Mercator Prize, both given by the German Research Foundation DFG.
His current projects include an ethnography of copyright law in South Africa (to be published by Duke University Press) and a monograph on sound in the legal imagination.
Veit Erlmann published widely on music and popular culture in South Africa, including African Stars (Chicago), Nightsong (Chicago), and Music, Modernity and the Global Imagination (Oxford). His most recent publication is Reason and Resonance. A History of Modern Aurality (Zone Books). Since 2014 he also served as founding co-editor of the journal Sound Studies (Routledge).
Abstract
---
Veit Erlmann talks about his forthcoming book "Lion's Share: Remaking South African Copyright." The book is an ethnography of the current effort at remaking South African copyright in key areas such as legislation; protection of traditional knowledge/traditional cultural expressions; regulation of collection societies, and criminal enforcement.