Journal of Southern African Studies SAIPAR workshop announcement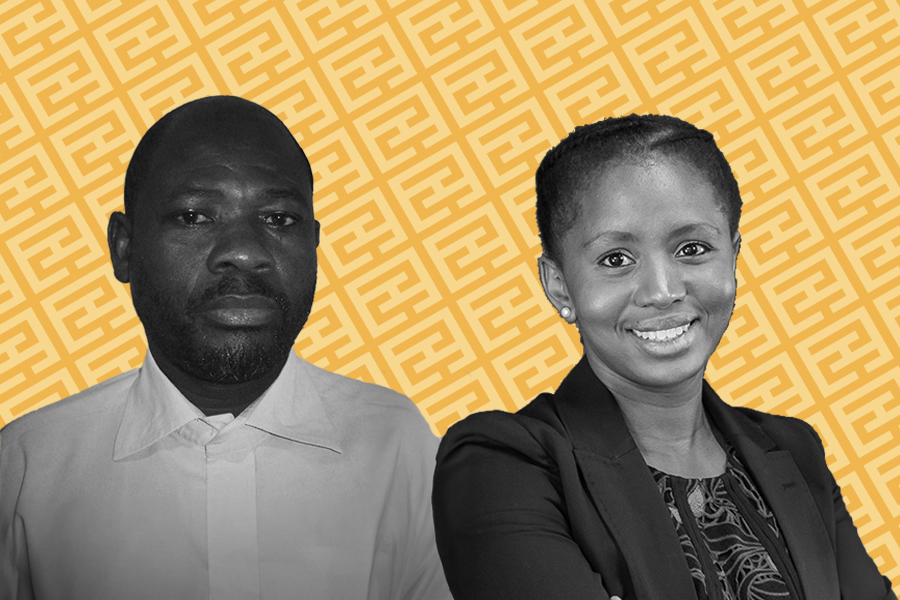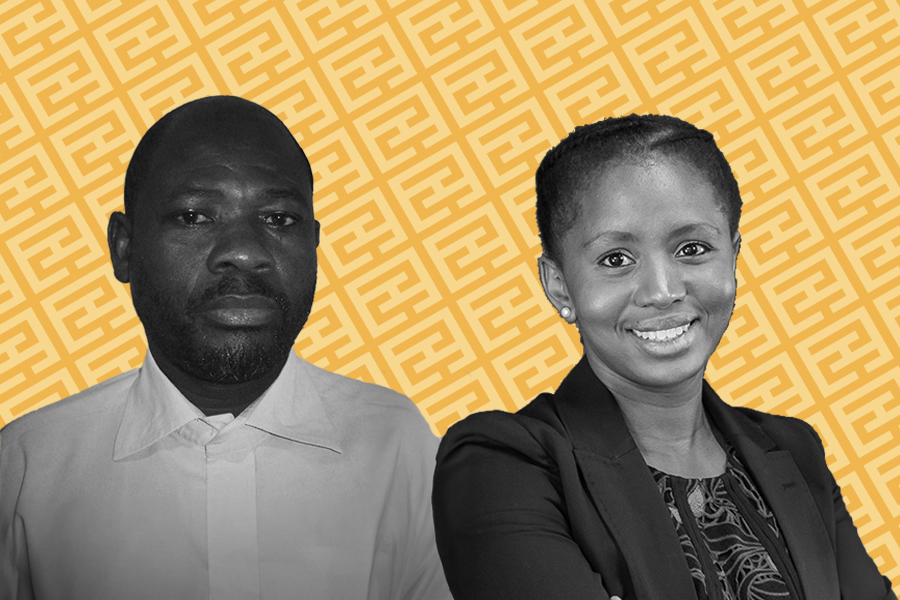 The CHR would like to congratulate Lebogang Mokwena and Arnaldo Caliche for being accepted to participate in the Journal of Southern African Studies (JSAS), South African Institute for Policy and Research (SAIPAR), writing workshop that will take place in Lusaka from August 15-1.
Lebogang and Arnaldo will be presenting papers at this highly prestigious workshop which aims to help early career scholars from the African continent, develop as researchers and academics. We wish Arnaldo and Lebogang all the best for the workshop and look forward to seeing and sharing their future publications and collaborations.