In Memory of Professor Jane Taylor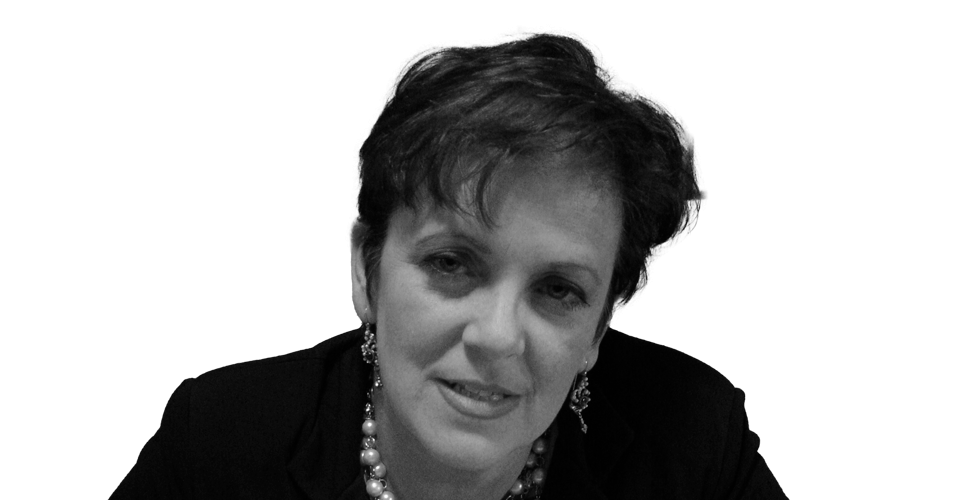 The Centre for Humanities Research (CHR) at UWC is deeply saddened by the passing of our friend and colleague, Emerita Professor Jane Taylor on the 6th of September.
Together with friends, colleagues and students from across South Africa and beyond, we mourn Jane's passing and seek to celebrate her extraordinary contribution to the academy in South Africa and beyond.
A tribute in memory of Jane will be held at the CHR's Greatmore
Humanities Hub on 13 October at 16:00.