In Conversation with Domietta Torlasco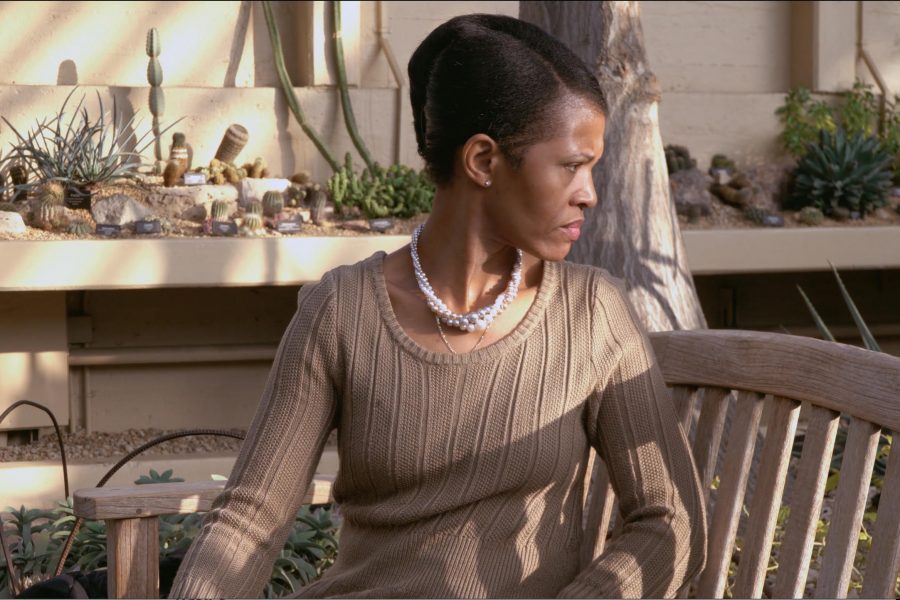 The CHR is delighted to announce critical theorist and filmmaker Domietta Torlasco will be in conversation with the documentary film class about her new film Garfield Park, USA.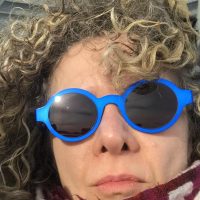 Domietta Torlasco
Associate Professor, Italian and Comparative Literature, Northwestern University
About Garfield Park, USA:
Botany, urban planning, children's play—how do these practices intersect in the history of violence and racial segregation that has shaped a major American city? Taken together, what perspectives do they open up? What asymmetrical mappings of social space do they reveal? What signs of resistance do they offer? In Garfield Park, USA, filmed on the Chicago West Side, Domietta Torlasco reframes narratives of crime and criminality by looking at the city as an overlay of borderlines and patterns of exploitation, the consequence of measures that reach back into the very origins of capitalism. At the same time, she shows the force of communal life as it counters efforts to chart and curtail it. In her interweaving of contemporary and archival footage, Torlasco releases the power of images to reimagine the future of the past.
Domietta Torlasco is a critical theorist and filmmaker. Her research focuses on questions of memory and technology, life and labor, queer materiality, and cinema's potential to reimagine histories and forms of life. Torlasco is the author of several books, including The Heretical Archive: Digital Memory at the End of Film (Minnesota, 2013) and The Rhythm of Images: Cinema Beyond Measure (Minnesota, 2021). Her video essays have screened at national and international venues, including the Galerie Campagne Première in Berlin, the Walker Art Center in Minneapolis, the Pacific Film Archive in Berkeley, and the Museum of Contemporary Art in Los Angeles. She lives in Chicago and is Professor of Italian and Comparative Literature at Northwestern University.