Hamlet, Live and In Progress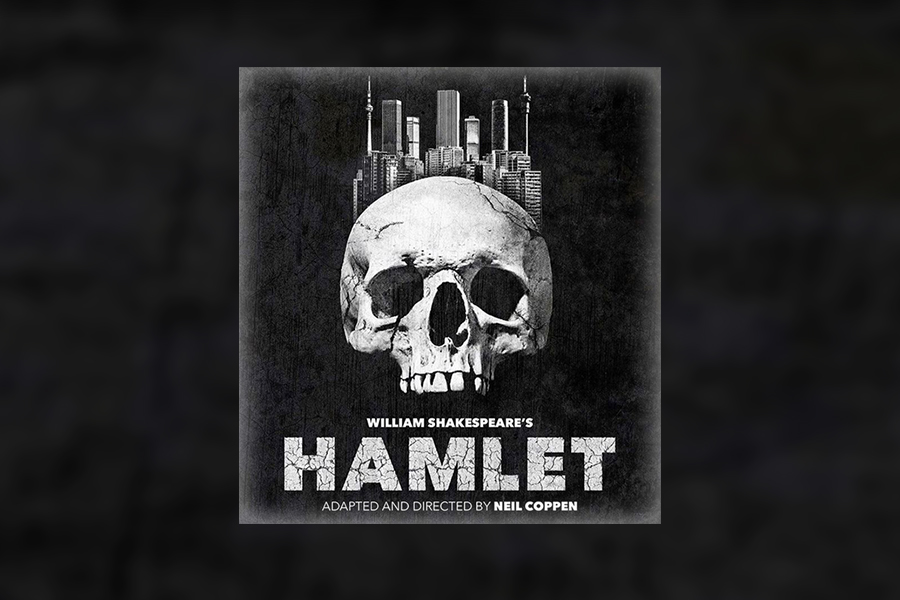 CHR Artists in Residence Buhle Ngaba and Tony Bonani Miyambo are set to perform a live reading of Neil Coppen's adaptation of Shakespeare's Hamlet as part of KKNK 2021.
Miyambo will be playing the role of Horatio and Ngaba the role of Ophelia. In addition, Ngaba and Bianca Amato will be Associate Directors for the reading. This exciting online event is a rare opportunity to experience a professional, rehearsed reading of a work in progress. Hamlet had been scheduled to run at The Fugard Theatre in 2020, but the performance was cancelled due to the lockdown. Responding with vigor to the changed climate, Ngaba observes:
I am inspired by the opportunity to continue to excavate Shakespeare on home ground. It's something I couldn't turn down as either an actor or associate on the project. I hope that audiences are offered a unique perspective on all the possibilities to be explored through storytelling within the diaspora. I am ready to meet the 'Zoom' challenge and the moment as any artist does; with a readiness to dive right in.
The reading will be hosted live on Monday, 31 May 2021, at 18:00.
The performance is presented by the Department of Sports, Arts and Culture in partnership with VRTheatrical and the Klein Karoo National Arts Festival (KKNK), in association with the Tsikanya-Chaka Centre and the Centre for Creative Arts-UKZN. The cast for the rehearsed reading includes: Anelisa Phewa, Rehane Abrahams, David Dennis, Faniswa Yisa, Khutjo Green, Jemma Khan, Richard September, and Royston Stoffels.