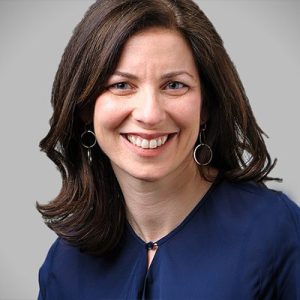 Sara Guyer
---
University of California, Berkeley
Sara Guyer is Professor of English and Dean of Arts & Humanities at the University of California, Berkeley. She has devoted her entire career to teaching, advancing, and serving the humanities. Until August 2021, she was Dorothy Puestow Draheim Professor of English and Jewish Studies at the University of Wisconsin-Madison, where she directed the Center for the Humanities for over a decade. She is the author of Romanticism after Auschwitz (2007) and Reading with John Clare: Biopoetics, Sovereignty, Romanticism (2015) and the editor of the book series Lit Z.

Sara Guyer to Join CHR as Affiliate Researcher
Professor Sara Guyer is the President of the Consortium of Humanities Centres and Institutes.