Encounters Film Festival: The Letter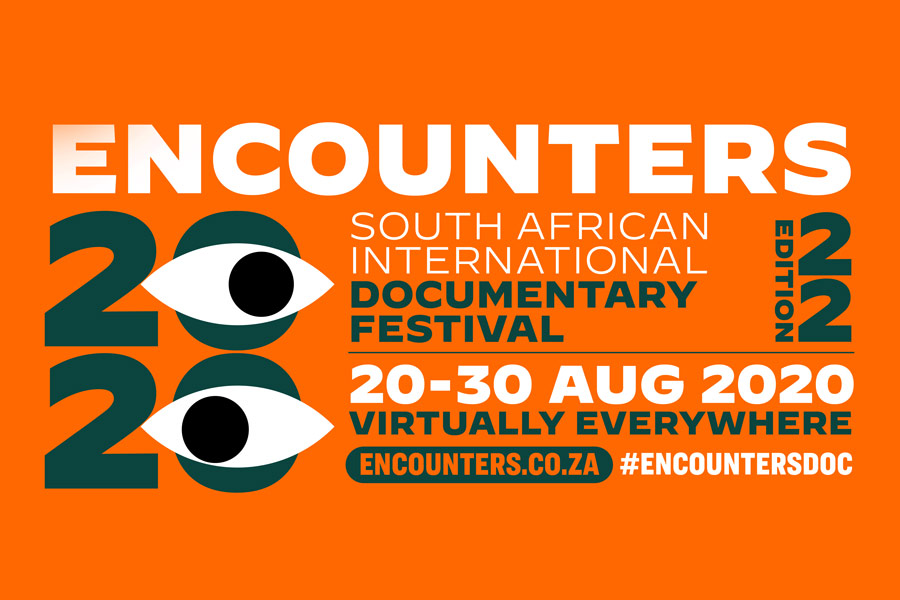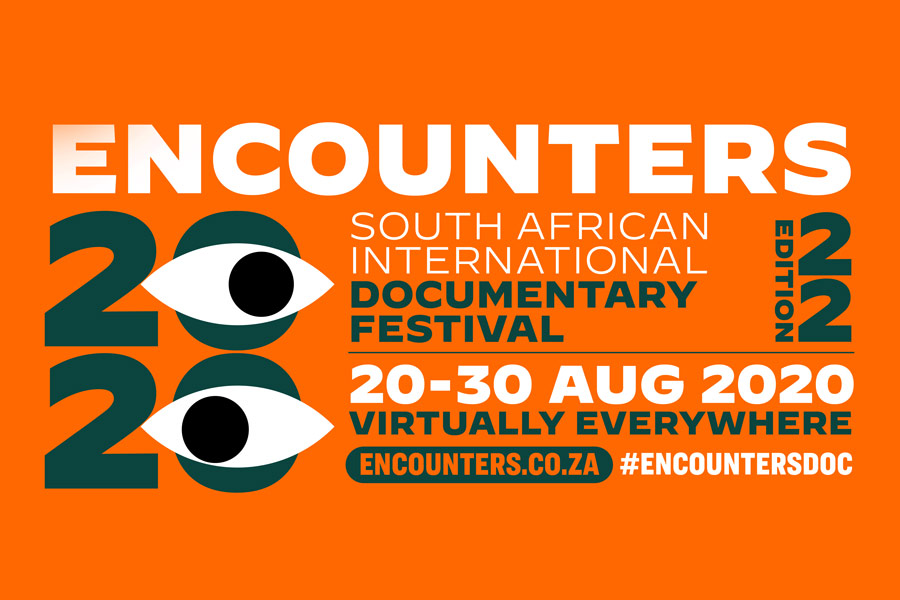 As part of the Communicating the Humanities project at the Centre for Humanities Research, Next Generation Scholar, Valmont Layne, will be in conversation with Steve Akoth, Christine van Zyl and The Letter's co-directors Maia Lekow and Christopher King.
Film synopsis:
When Karisa's grandmother is accused of witchcraft, he travels from Mombasa to her rural home to find out who's behind the threatening accusations. It turns out that the letter came from a member of his own family. As he embarks on conversations with his relatives, he learns that his uncles are accusing his grandmother while his aunts are trying to protect her, and that the accusations are the result of a combination of superstition and economic motives. But it is not only Karisa's grandmother who is being targeted – hundreds of elders in the region are being branded as witches as a means of stealing their land. As events progress, this carefully considered film shows how this rural community's values have been disrupted by the twin forces of colonialism and religion.
Human rights and the representation of Africa
---
How can films exploring human rights abuses within Africa challenge both stereotypical representations of the continent as well as inherited models of justice, modernity and culture? A discussion on Maia Lekow and Chris King's The Letter.
Date Wed 26 AUG
Time: 11am – 12:30pm
Speakers and moderator:
Steve Akoth
Scholar and Activist, Centre for Humanities Research, University of the Western Cape
Valmont Layne
Next Generation Scholar, Centre for Humanities Research, University of the Western Cape
Christie van Zyl
Deputy Secretary, Ubombam' Luvuyo Traditional Healers' Forum
Maia lekow
Co-Director, The Letter
Christopher King
Co-Director, The Letter
Moderator: Francois Verster