Encounters 2022: The Double Futures of Athlone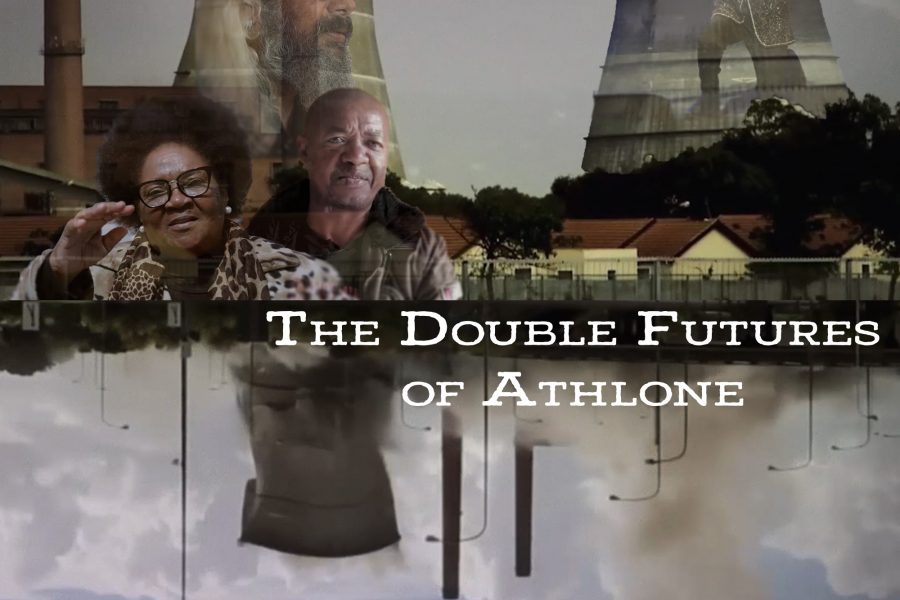 The CHR is delighted to announce the film screening of Founding Director Premesh Lalu's documentary film The Double Futures of Athlone at the annual Encounters South African International Film Festival.
Within the intellectual genealogy of the CHR, the film follows a line of intellectual inquiries into Athlone both within Professor Lalu's own work and projects such as the Athlone in Mind project convened at the CHR in 2017.
The Double Futures of Athlone, directed by Premesh Lalu and co-produced by artist in residence Blake Steenkamp. As well as edited by doctoral fellow and filmmaker, Khalid Shamis.
Synopsis:
This cultural history of Athlone, one of apartheid's 'dumping grounds' for the victims of forced removals, is something of a delight, providing an intimate snapshot of a bygone era that continues to live in the hearts and imaginations of many of the town's residents. At the film's centre is the Kismet theatre.Making engaging use of contemporary interviews and historical anecdotes, the film manages to sidestep sentimentality and nostalgia in favour of an emotional realism.
The University of the Western Cape (UWC) is a festival partner at this year's Encounters International Documentary Film Festival.