CHCI Africa Workshop Addis 2019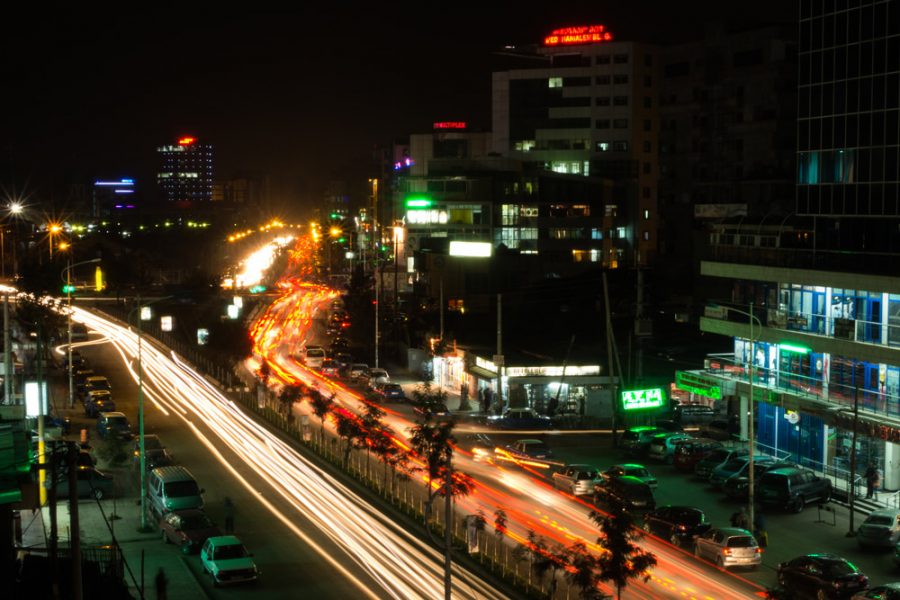 The Consortium of Humanities Centres and Institutes in collaboration with the College of Performing and Visual Art and the Center of African Studies at Addis Ababa University will host the first CHCI Africa Workshop. Featuring seminars, workshops and guest lectures focused on the reconceptualization of Africa as a theoretical category as well as a lens through which to think the contemporary world, the workshop will traverse the fields of art, literature, performance and philosophy.
Humanities graduate students currently based at African universities and those who have received their PhDs since 2010 and are based in Africa are encouraged to apply to partipate. For more information on the workshop and how to apply, click the link below: https://chcinetwork.org/addis-2019-cfp
The CHR is a member of the Consortium for Humanities Centres and Institutes and hosted the CHCI's 2017 Annual Meeting at the Castle of Good Hope in Cape Town.