Cape Town Global Humanities Curriculum Workshop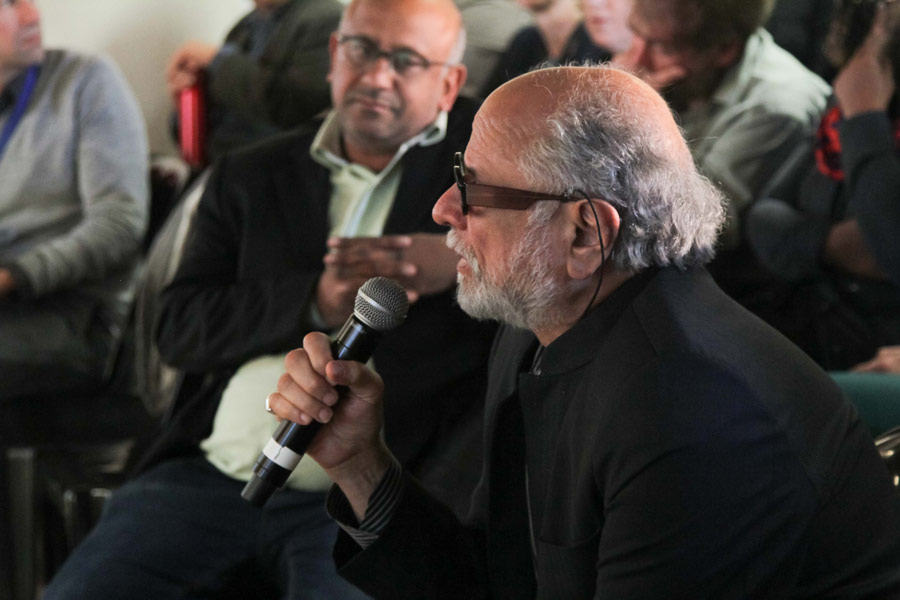 Convening an interdisciplinary and geographically diverse group of humanistic scholars and public intellectuals, primarily from Africa, the Cape Town Global Humanities Curriculum workshop will offer a venue for discussing the ideas, methods, and practices of "the global" – both in relation to the local and the regional and as a critical step towards creating an intellectually challenging and institutionally effective global humanities curriculum. Funded by The Andrew W. Mellon and Volkswagen Foundations, the workshop will take place on December 10 and 11, 2018 in Cape Town.  It is co-organized by Homi Bhabha at the Mahindra Humanities Center at Harvard University and Premesh Lalu of the Centre for Humanities Research at the University of the Western Cape.
Read the full report on the workshop here:
---

The Curricular and the Global, the Tropic and the Taxonomic
The Global Humanities Curriculum Workshop held in December of 2018 enabled a rich set of connections and convergences around questions of the curriculum.