Call for proposals to organise a workshop: African Critical Inquiry Programme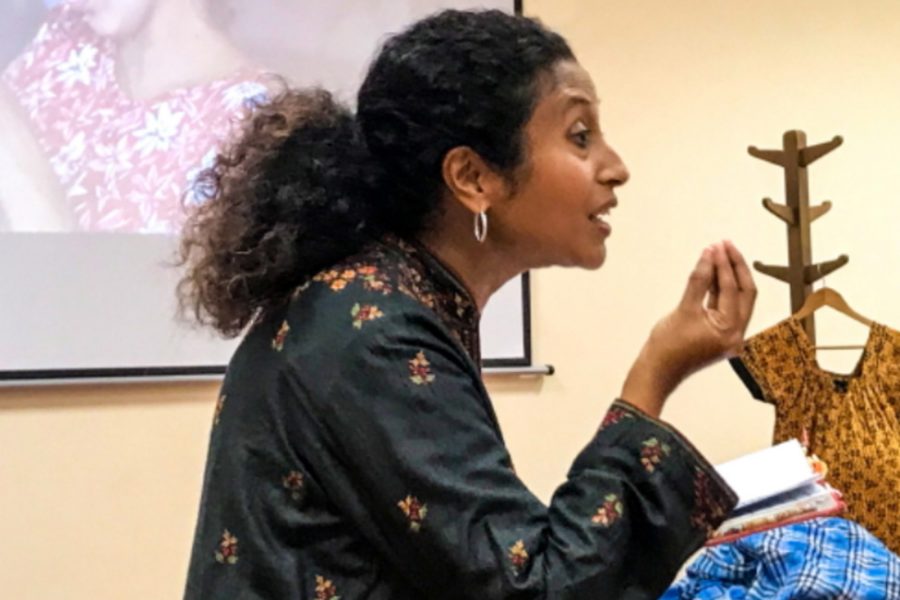 The African Critical Inquiry Programme is making-adjustments in light of our new COVID19 circumstances. They are pushing back this year's application deadline by two months, from 1 May to 1 July, to give people time to make-adjustments and accommodations as needed.
The new deadline for applications applies both for applications to organize the 2021 African Critical Inquiry Programme workshop and for students applying for this year's Ivan Karp Doctoral Research Awards.
Please do think about applying to organize a workshop, and please circulate this announcement of the deadline changes to all who might be interested in applying.
Please see downloadable attachments for the full versions of the CFP announcements with the new dates. Those also include the application cover sheets for each.