2022 African Critical Inquiry Workshops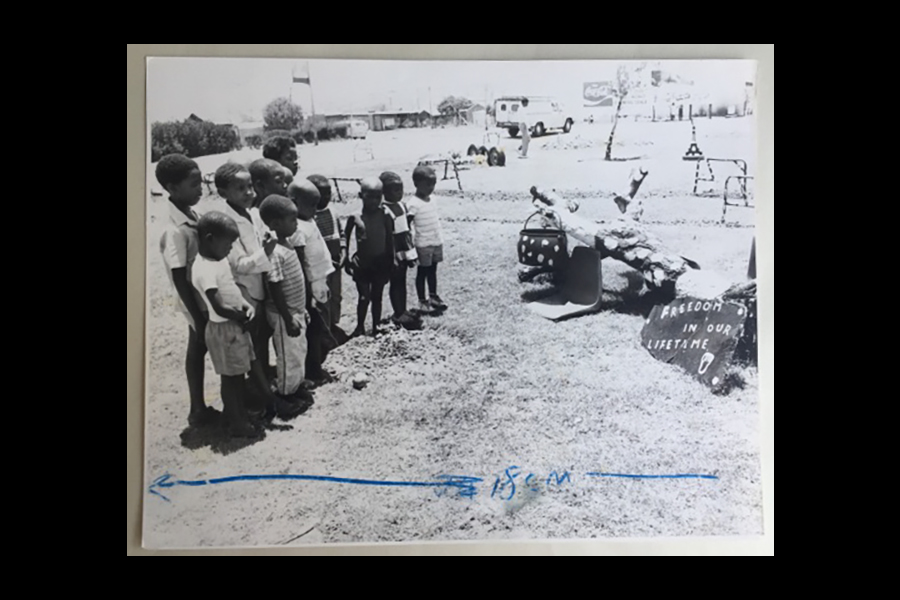 The African Critical Inquiry Programme (ACIP) is pleased to announce that there will be two ACIP Workshops in 2022.
The workshop Unsettling the Single Society will challenge the myth that settler colonialism and the attendant idea of separate societies ended in 1994. By returning to anthropologist Max Gluckman, it will encourage questions around how settler colonialism was and still is a structure of domination that continues into the present. The second workshop 1985! The People's Parks, Sites of Struggle and the Politics of Plants is a hybrid scholarly-curatorial project which connects Gauteng Province-focused academics, activists, artists, students, and curators to look back at the botanical and spatial power of 1985, which saw radical parks emerging as political and artistic responses to apartheid.
Founded in 2012, the African Critical Inquiry Programme (ACIP) is a partnership between the Centre for Humanities Research and the Laney Graduate School of Emory University in Atlanta. Supported by donations to the Ivan Karp and Corinne Kratz Fund, the ACIP fosters thinking and working across public cultural institutions, across disciplines and fields, and across generations. It seeks to advance inquiry and debate about the roles and practice of public culture, public cultural institutions and public scholarship in shaping identities and society in Africa through an annual ACIP workshop and through the Ivan Karp Doctoral Research Awards, which support African doctoral students in the humanities and humanistic social sciences enrolled at South African universities. Information for the 2022 Ivan Karp Doctoral Research Awards will be available in November 2021.
The deadline for both workshop applications and student applications is 2 May 2022.