Zeitz: Radical Solidarity Summit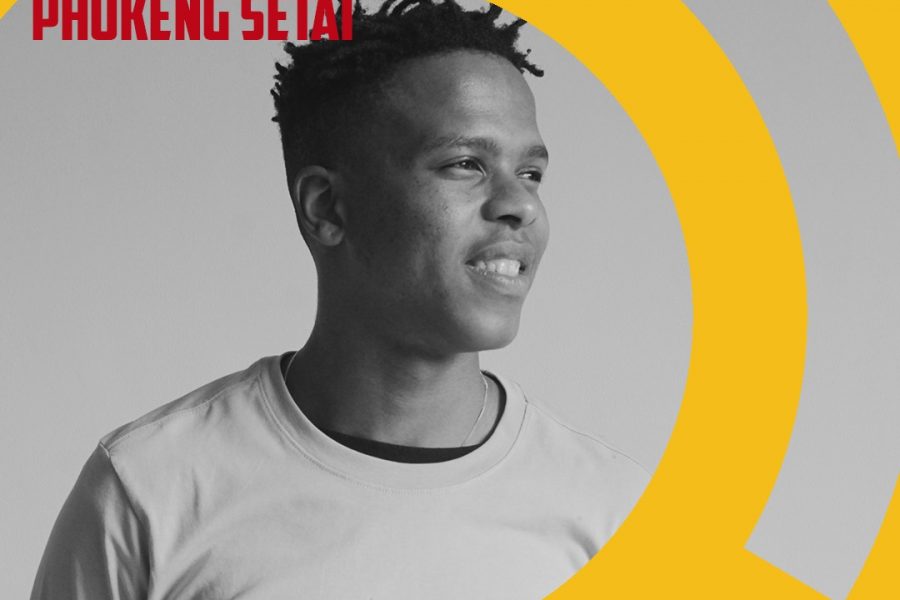 The CHR is delighted to announce Doctoral fellow, Phokeng Setai, and part-time research assistant in the curatorial department at the Zeitz MOCCA, will be in conversation with filmmaker Lemohang Jeremiah Mosese about his films Mother, I Am Suffocating. This Is My Last Film About You (2019), at the Zeitz MOCCA: Radical Solidarity Summit.
CHR doctoral fellow, Phokeng Setai, will be participating in the Radical Solidarity Summit, a week-long online summit organized by Zeitz MoCAA (Museum of Contemporary Art Africa). The online gathering will look to address urgent issues of our time, to explore alternative futures, and discuss the possibilities that can be forged in the cultural field through acts of solidarity. It is an opportunity to connect with other organizations and individuals, artists, curators, activists, writers, and educators who are passionate about learning, supporting, and collaborating in a spirit of generosity and are committed to the continued growth of the arts from Africa and its diaspora.
Setai's participation in the summit involves doing a Q&A with Lemohang Jeremiah Mosese, following the screening of his award-winning film Mother, I Am Suffocating. This Is My Last Film About You, taking place on the evening of Wednesday the 16th of September. Then on Thursday the 17th of September, Phokeng will provide an introduction to the deep listening session of the FESTAC 77′ mixtape produced by Chimurenga. His participation ends on the last day of the summit with him doing the penultimate item on the summit's program, which will be a reading of Aìme Cèsaire's epic poem Return to my native land.