Worldings: A Virtual Conference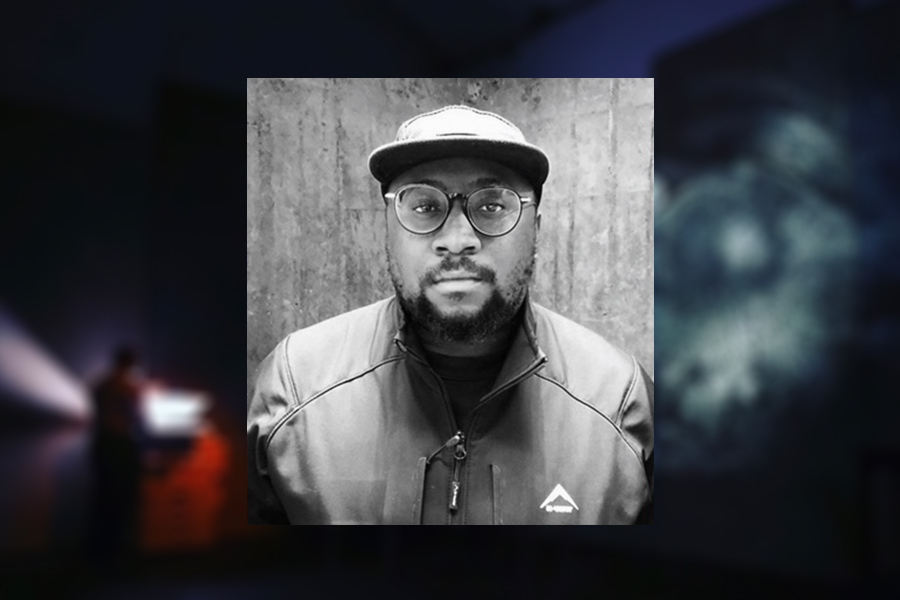 Join CHR Artist in Residence Tony Bonani Miyambo at Wordings: A Virtual Conference for "The Collapse: Creative Liberation of Collective Making" on 10 July 2021.
Worldings, presented by Griffin Art Projects in partnership with Urban Shaman, brings together a weekend of collaborative panels and presentations, exploring the unique artistic perspectives and histories that exist in Canadian and South African experience as seen through the eyes of artists, writers, curators and activists. Coinciding with the presentation of the solo exhibition William Kentridge: The Colander, curated by Lisa Baldissera, this virtual gathering reflects on the concept of 'the colander' and how the global events of 2020 expose, through the experiences that have unfolded in each place, unique histories of precarity, globalization and colonization, to focus on resilience and resistance.
Collaborative supporters include BAG Factory, a non-profit contemporary visual art organisation in Newtown, Johannesburg, The Centre for the Less Good Idea, an experimental, collaborative and cross-disciplinary arts organisation and project space founded by William Kentridge, and the University of Regina's Department of Media, Art and Performance.
The Collapse: Creative Liberation of Collective Making
10 July 2021, 18:00-19:30
The panel seeks to explore 'collapse', the generative disintegration of first ideas in the process of making, and the virtues of 'collapse' towards next ideas and peripheral perspectives. Participants will share and question whether in our strategies of collective making we can discover new meaning that both nurtures and fulfils our collective creative potentials.
Speakers: Tony Bonani Miyambo, Khayelihle Dominique, Vusi Mdoyi, Bongile Lecoge-Zulu
Moderators: Phala O. Phala and Bronwyn Lace of The Centre For The Less Good Idea
Please see the Worldlings brochure for more information about other panels.