Workshop: Migrants, Markets and the Modalities of Rule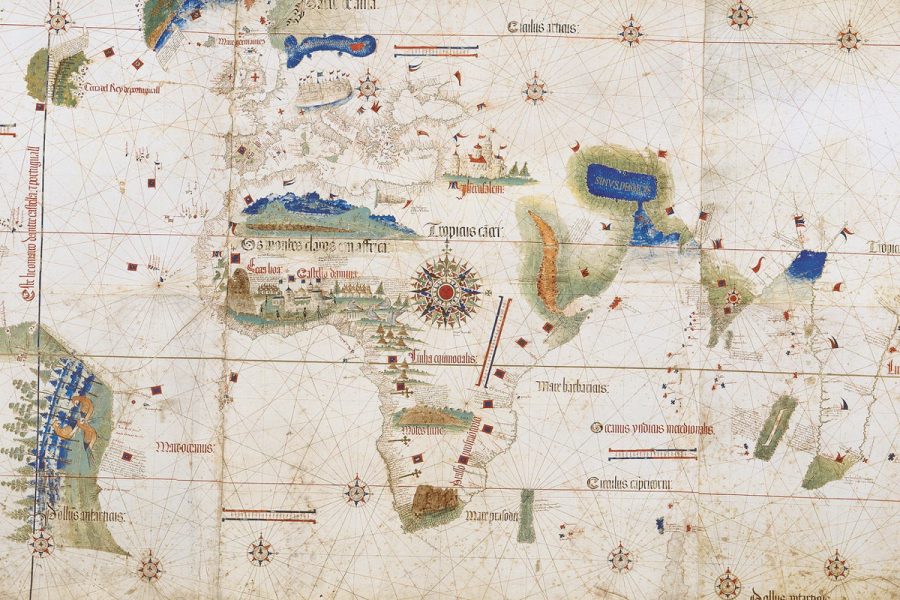 The workshop organisers are Suren Pillay, CHR, UWC, Asanda Benya (Dept. of Sociology, UCT), and Faisal Garba (Post Doctoral Fellow, CHR, UWC).
---
Venue: Centre for Humanities Research, UWC
Date: April 19 – 20 2018
Time: 9am – 5pm
---
Presenters:
Annika Klaasens
Ben Cousins
Bongani Ndhlovu
Camalita Naicker
Crispen Chinguno
Asanda Benya
Faisal Garba
Mazibuko Jara
The Migrating Violence Research Platform of the Centre for Humanities Research presents a workshop on Migrants, Markets and the Modalities of Rule.
It has been widely acknowledged that the political settlement in South Africa was remarkable because it enabled the universalization of full citizenship previously withheld from the majority of the population. But at the political-administrative and spatial level, the translation of imperial, colonial, and apartheid-era logics of market governmentality into the present, has meant an embrace of chieftaincies, traditional authorities and communal land tenure. Older demarcations of traditional authorities now map onto new boundaries of local government. Chieftaincies find themselves mediators between new national political elites, black economic empowerment, development imperatives, local popular demands, and international and local capital.