Who is the 'community' in Community Archaeology and what is at stake?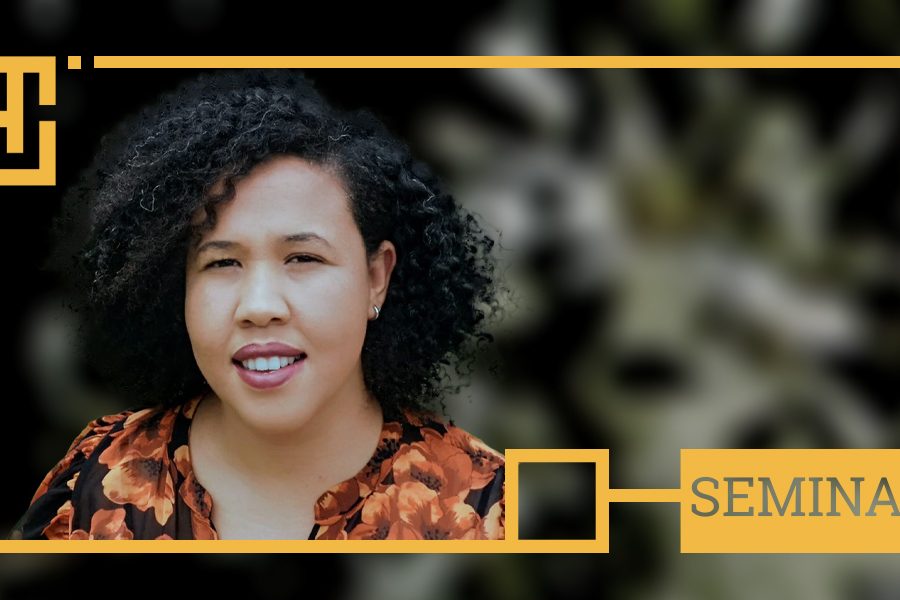 The South African Contemporary History and Humanities Seminar invites you to a presentation by doctoral candidate Robyn Humphreys.
Humphreys is an Associate Lecturer in the Department of History at the University of the Western Cape. She is currently completing her PhD in Archaeology. Her research interests include the relationships between communities and human remains from archaeological sites and how it is impacted by archaeological practice.
Abstract
The discovery of Prestwich Street Burial Ground in Green Point, Cape Town in 2003 presented an exciting opportunity for memorialization of the history of enslaved people in Green Point. Communities mobilized to ensure human remains would be more than objects for archaeological research. There were numerous exciting possibilities that arose out of community intervention at the point of exhumation and when deciding how to memorialize the burial ground, the lives of enslaved people and those forcibly removed from District One. However, the memorial is not currently engaged with by communities. In this paper I explore how archaeological conceptions of 'community' impact the possibilities for communities to make meaningful interventions at archaeological sites. I also explore how alternative conceptions of 'community' might be more useful when considering who we engage with and why we engage when it comes to human remains from archaeological sites.
26 April 2022, 14:00
Discussant: Leslie Witz
A link to the paper is available on the registration page.
This seminar (number 556 of the series) is co-hosted by the Department of History at UWC and the Centre for Humanities Research.