Using Film to Reconnect South Africa to Early Liberation Heroes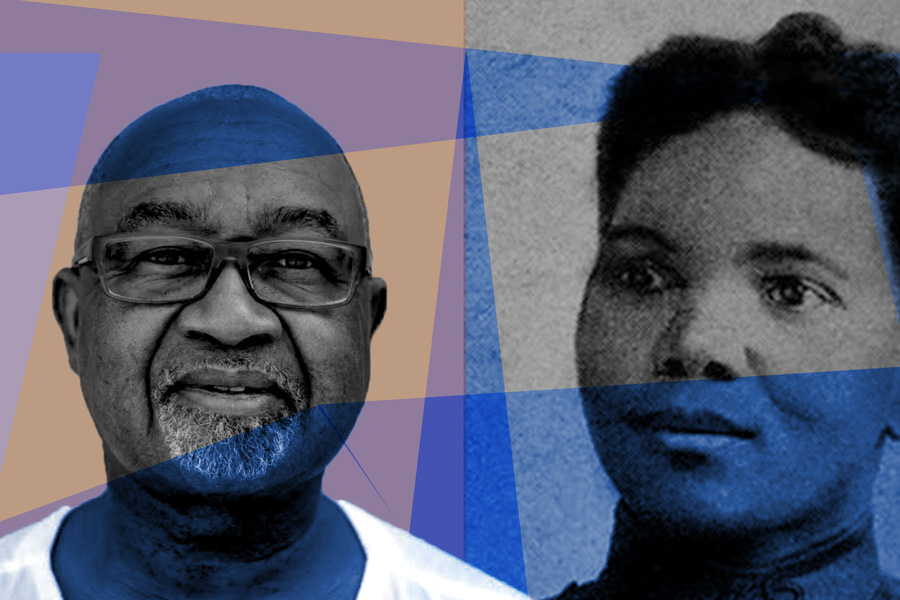 The Centre for Humanities Research and the Department of History invite you to
---
'Using Film to Reconnect South Africa to Early Liberation Heroes'
by
Chérif Keita
(William H. Laird Professor of French and the Liberal Arts, Carleton College, Minnesota)
---
Date: Monday, 13 August, 2018
Time: 10h:00-12h:00
Venue: CHR Room 2
The presentation will be illustrated with short clips from the film 'uKukhumbula uNokutela/Remembering Nokuthela'(2013), directed by Chérif Keita and edited by Dominic Fucci.
Synopsis of the film:
Remembering Nokutela, the story of Nokutela Mdima Dube (1873-1917), the forgotten liberation heroine, who co-founded Ohlange, the first black-owned industrial school in South Africa in 1900(alma mater of Chief Albert Luthuli), with her husband John L.Dube, the first President general of the ANC, and popularized 'Nkosi Sikelel'iAfrika', the song that became the official anthem of the liberation struggle and later of the democratic Republic of SA. All too often, the history of women is reduced to a footnote in the epic of brave men. In Africa, even that footnote disappears when a woman has not been able to bear a child. Remembering Nokutela [uKukhumbula uNokutela] is the 4-year long journey of a Mali-born US director, Professor Cherif Keita, to rescue Nokutela Dube (1873-1917), a forgotten woman pioneer of the liberation movement in South Africa from the Purgatory of history, almost a century after her death at the age of 44. On Saturday, August 31, 2013, Nokutela Mdima Dube was welcomed into the pantheon of the first South African liberation heroes, when a gravestone was officially unveiled for her, after she had suffered for almost a century the indignity of total oblivion in an unmarked grave in Johannesburg. On April 28th, 2017, exactly one hundred years after death, Nokutela Mdima Dube was awarded posthumously the Order of the Baobab Gold by the government of South Africa.
Please RSVP Micaela Felix at centreforhumanitiesresearch@uwc.ac.za