Twice Heard and Newly Told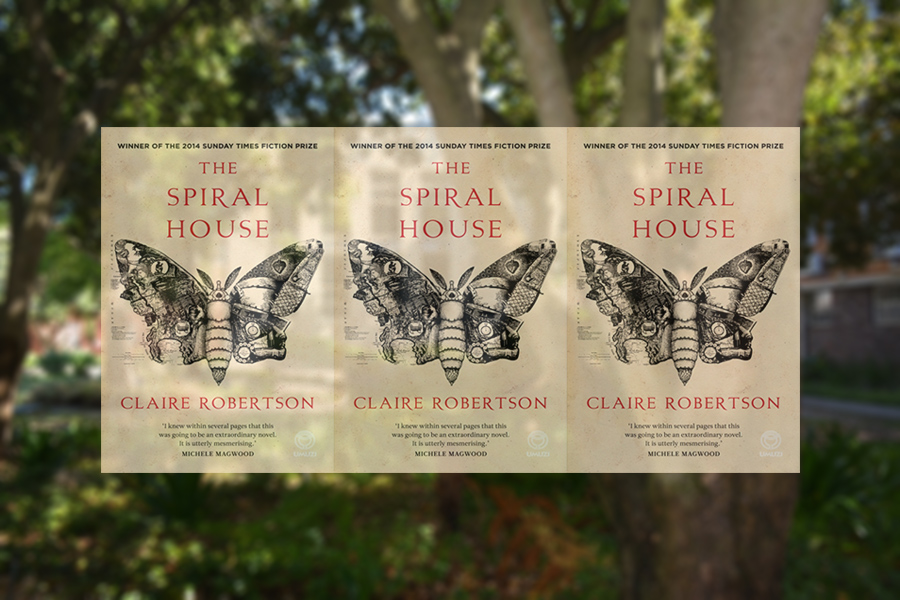 Join the South African Contemporary History and Humanities Seminar on 12 October 2021 for "Twice heard and newly told," a paper by Phindi Mnyaka.
About
This paper makes use of the genre of story-telling to draw attention to The Spiral House's preoccupation with the cyclical and repetitive nature of personal biographies. The novel is centered on two female protagonists living in conditions marked by compromised freedom: the eighteenth-century period in the Cape which coincided with the slave trade, and the middle of the twentieth century when South African became a new Republic marked by intensified political repression. In both contexts, the search for freedom is a key preoccupation. I consider then how water appears as a baptismal site of transfiguration through which that search for freedom is lived. In turn, I consider how the lives of the two protagonists mirror each other such that the events and themes of the latter period read like a transfiguration of the earlier period. The novel, therefore, is preoccupied with reincarnation of stories and lives, and equally with the transformation and reincarnation of its two key female protagonists Katrijn and Vergilius. I demonstrate the centrality of motherhood in these processes as the site through which freedom is negotiated. By drawing on African, antiquated and biblical mythology centred on women and mother figures, I consider how Robertson's novel as a text invested in storytelling draws attention to the continuity of themes that are expressed in these mythological figures in a cyclical fashion.
Phindi Mnyaka is a senior lecturer at the Depart of History, UWC. She teaches courses on gender and African history, colonial and postcolonial Africa. She has published on African photography and has an interest in experimental modes of writing history.
Discussant: Julia Martin, Department of English, UWC.
12 October 2021
14:00 (South Africa)
This event is co-hosted by the Department of History at UWC and the Centre for Humanities Research.
This is seminar 552 of the series.