The South African Contemporary History and Humanities Seminar with Carolyn Laubender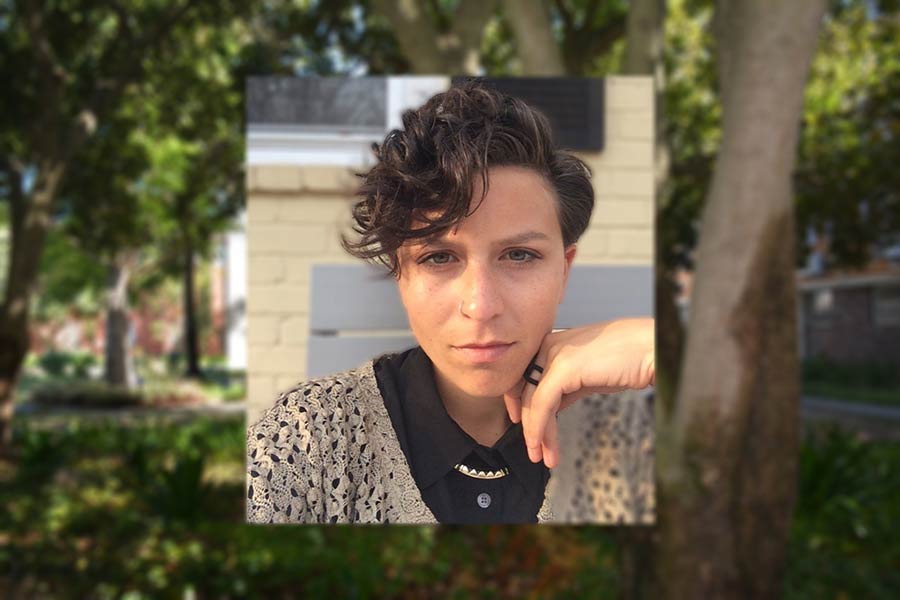 Join us for Carolyn Laubender's paper "Travelling Analysis: Black Hamlet, Ethnopsychology, and the (De)Colonial Clinic in South Africa" at the South African Contemporary History and Humanities Seminar on Tuesday, 18 May 2021.
Paper abstract:
In this paper, I explore Wulf Sachs's unique "travelling psychoanalysis" with the originally Southern Rhodesian medicine man he called John Chavafambira in Johannesburg throughout the 1930s-1940s. While many scholars have written on the 1937 text that Sachs published about his experiences with Chavafambira – which was first titled Black Hamlet, but later updated and republished in 1947 with the more militant title, Black Anger – none have yet taken seriously the significance of Sachs's relationship with Chavafambira for how it radically transforms the boundaries and conventions of clinical practice. In this paper, I consider how Sachs's experimental interracial psychoanalytic work with Chavafambira under the political conditions produced by British colonialism galvanized a reconfiguration of the typically austere, ostensibly neutral clinical relation, one that starkly calls out the non-neutrality of the clinical encounter and, in so doing, helps expand the boundaries of clinical practice as a radical decolonial, anti-racist act.
Carolyn Laubender, PhD, is an Associate Professor in the Department of Psychosocial and Psychoanalytic Studies and Director of the BA in Childhood Studies at the University of Essex. She also serves as the Book Reviews Editor for Psychoanalysis & History. Her writing has appeared in journals like Studies in Gender and Sexuality; Psychoanalysis, Culture & Society; Arizona Quarterly; Psychoanalysis & History; Free Associations; and Feminist Theory, among others. Her current monograph project, Psychoanalysis and the Politics of the Clinic, draws on an archive of clinical psychoanalytic encounters from mid-century Britain and its (post)colonies to theorize how the clinic constitutes an innovative realm of political action.
This event is co-hosted by the Department of History and the Centre for Humanities Research at UWC.
Please join us on Zoom at 14:30 (South Africa)