The Passport That Does Not Pass Ports African Literature of Travel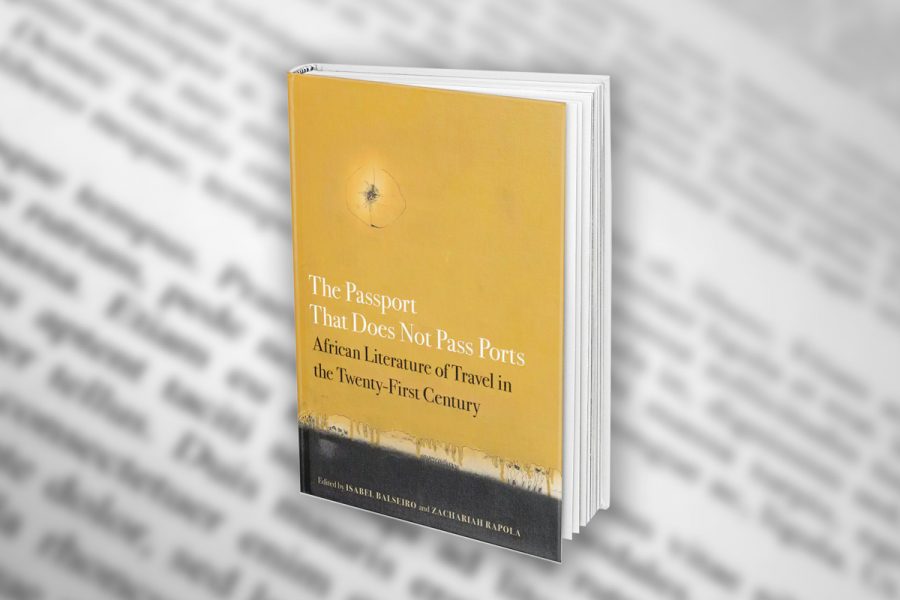 The CHR congratulates director, Professor Heidi Grunebaum, on the publication of her latest chapter titled: 'Zanzibar, circa 1996' in The Passport That Does Not Pass Ports African Literature of Travel in the Twenty-First Century. The collection is co-edited by Isabel Balseiro and Zachariah Rapola.
These seventeen pieces on travel in Africa by leading African authors take readers to places at once homelike and foreign. Against the tropes of travel writing, this book offers the acuity of vision of particular types of travelers. These are travelers whose mother tongue may find the hint of familiarity across otherwise unintelligible languages and for whom a foreign land isn't necessarily strange; in it they perceive vestiges of the familiar. For them, the act of traveling extends a canvas on which to depict someone else's reality—a reality never too distant from their own. What makes these writings coalesce is a reflection about the act of being in motion, about reconfiguring place; a consciousness of how geography redirects the focus of one's gaze and, in turn, how that altered gaze filters inward. Having absorbed the landscape, inhaled the scents, paid heed to accents, and accepted the condition of being out of place, these travelers reconstitute individual consciousness and join a collective sense of existing beyond borders. Place inhabits this renewed sense of self; literature enables its expression. An inviting introduction to travel writing on Africa, The Passport That Does Not Pass Ports is absorbing reading for travelers and students of literature alike.