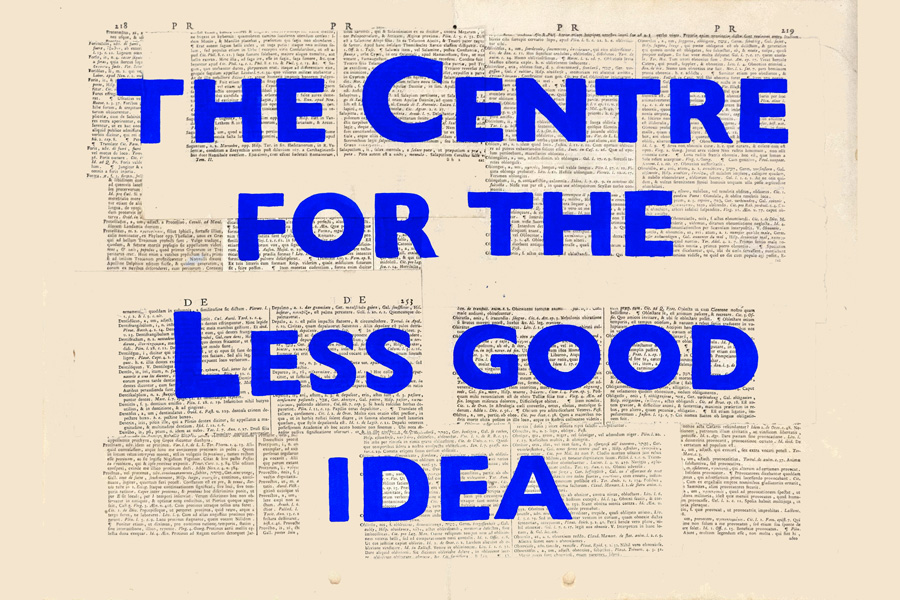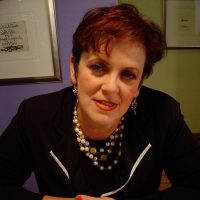 Jane Taylor
Andrew W. Mellon Chair of Aesthetic Theory and Material Performance
Convenor of LoKO
The CHR's Professor Jane Taylor, from the Laboratory for Kinetic Objects (LoKO) at the Centre for Humanities Research (CHR), has filmed and directed a series of one minute films that will be posted one a day for this week at the Centre for the Less Good Idea.
The films will be on Facebook and Instagram. They are a filmed version of a speech from Samuel Beckett's 'Waiting for Godot'. The speech is spoken by the character 'Lucky' who is enslaved by a brutally stupid overlord, Pozzo, who has a rope around Lucky's neck and his leading him to the market to sell him, as he no longer 'pleases' his owner adequately.
About the films:
"Waiting for Godot" has long been considered a landmark play for contemporary theatre. It concerns two men, Vladimir and Estragon, who are 'waiting' for an encounter with a mysterious figure, Godot, who they trust will change the quality of their lives and their relationship to one another. While they wait, Lucky and Pozzo—-the master and slave — cross their path. The possibility for 'action': transformation, redemption, re-orientation: is only dimly discussed and there is a ghastly sense of the perpetual plight of those who are 'waiting'. Beckett apparently conceived of the play while he and his wife were in hiding, fleeing the Nazis as members of the French resistance.
Beckett, an Irish writer, had moved to live in France as a way out of the situation in Ireland at the start of the twentieth century. He was perennially concerned with questions of the human, language, oppression, language, and relation. "Waiting for Godot" like so many of Beckett's works, was originally written in French- his adopted language. One of the persistent themes in his work explores the ways in which we are captive to language; ruled by it. The motifs concerning the poles of the 'passive' and the 'active' ends of the continuum of behavior; and the entanglement of the two as sadism and masochism, is pervasive in "Godot".
Lucky is performed in these films by Jemma Kahn. Vladimir and Estragon are currently being rehearsed in Johannesburg (with direction from Phala O Phala) by actors Tony Miyambo and Billy Lange. The divided rehearsal processes (half in Cape Town and half in Johannesburg) arise from the situation caused by the Covid lockdown. The play will finally be performed with all actors coming together at the Centre for the Less Good Idea in Maboneng when it re-opens: an event for which we are all 'Waiting'.