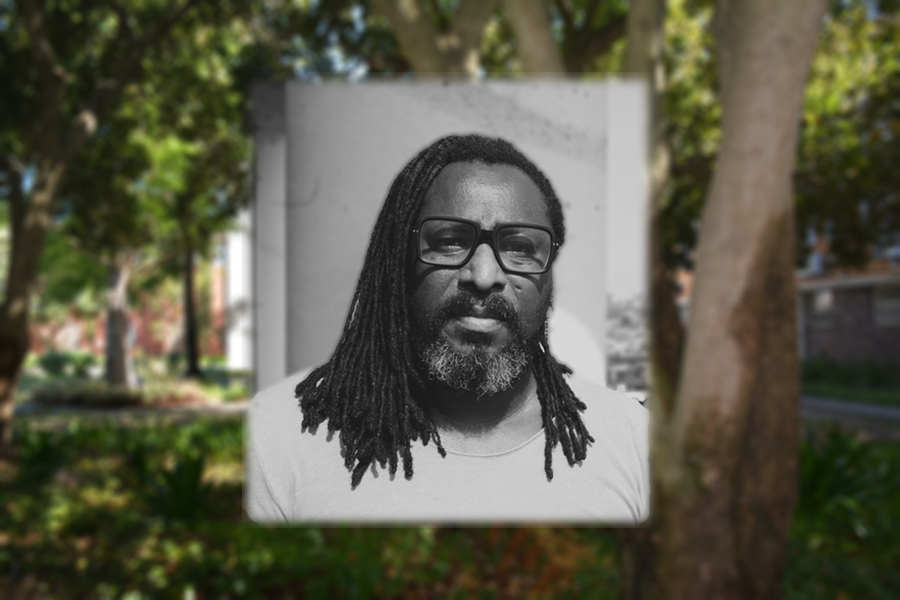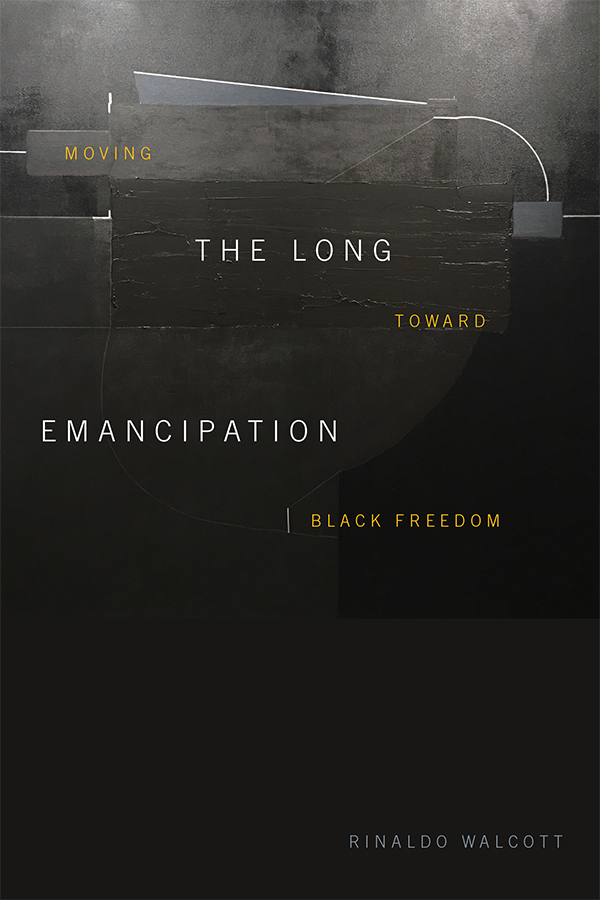 The South African Contemporary History and Humanities Seminar invites you to a discussion of Rinaldo Walcott's The Long Emancipation on 17 August 2021.
Ciraj Rassool (History, UWC) will act as discussant, with CHR Next Generation Scholar Lwando Scott chairing the session. Scott's recent review of The Long Emancipation reflects his deep engagement with Walcott's work and thought in the frame of a longer and significant scholarly exchange. Walcott has been a key interlocutor in the global conversations animating the CHR's partnership with the Jackman Humanities Institute (JHI) and colleagues at the University of Toronto, where he is a Professor in the Women and Gender Studies Institute. Walcott is also the author of Queer Returns: Essays on Multiculturalism, Diaspora, and Black Studies, and coauthor of BlackLife: Post-BLM and the Struggle for Freedom.
Abstract
In The Long Emancipation Rinaldo Walcott posits that Black people globally live in the time of emancipation and that emancipation is definitely not freedom. Taking examples from across the globe, he argues that wherever Black people have been emancipated from slavery and colonization, a potential freedom has been thwarted. Walcott names this condition the long emancipation—the ongoing interdiction of potential Black freedom and the continuation of the juridical and legislative status of Black nonbeing. Stating that Black people have yet to experience freedom, Walcott shows that being Black in the world is to exist in the time of emancipation in which Black people must constantly fashion alternate conceptions of freedom and reality through expressive culture. Given that Black unfreedom lies at the center of the making of the modern world, the attainment of freedom for Black people, Walcott contends, will transform the human experience worldwide. With The Long Emancipation, Walcott offers a new humanism that begins by acknowledging that present conceptions of what it means to be human do not currently include Black people.
This event is co-hosted by the Department of History and the Centre for Humanities Research at UWC.
Please join us on Zoom at 15:00 (South Africa), 09:00 (Toronto)
This is seminar 550 of the series.

The Black Aquatic: On Water, Art and Black Movement
A Winter School webinar with Professor Rinaldo Walcott