The Ideas and Legacy of Charlotte Maxeke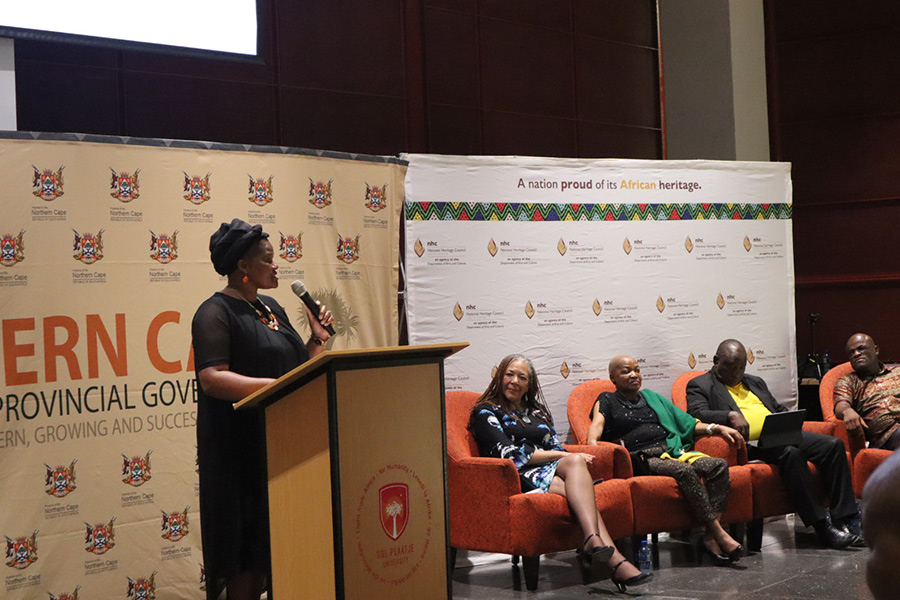 Thozama April, a Next Generation scholar at the CHR, presented a paper titled 'The Ideas and Legacy of Charlotte Maxeke at Sol Plaatje University on 9 January 2020, attended by amongst others President Cyril Ramaphosa.
The event, which was cohosted by the Charlotte Mannya – Maxeke Institute in Pretoria, the Northern Cape Government, the National Heritage Council and Sol Plaatje University, was titled 'A Dialogue between Charlotte Maxeke and Sol Plaatje', and was attended by the university staff and the broader community of Sol Plaatje University, as well as the premier of the Northern Cape Dr Zamani Saul, President Cyril Ramaphosa, Advocate Sonwabile Mangcotywa of the National Heritage Council, Ms Baleka Mbethe and other dignitaries.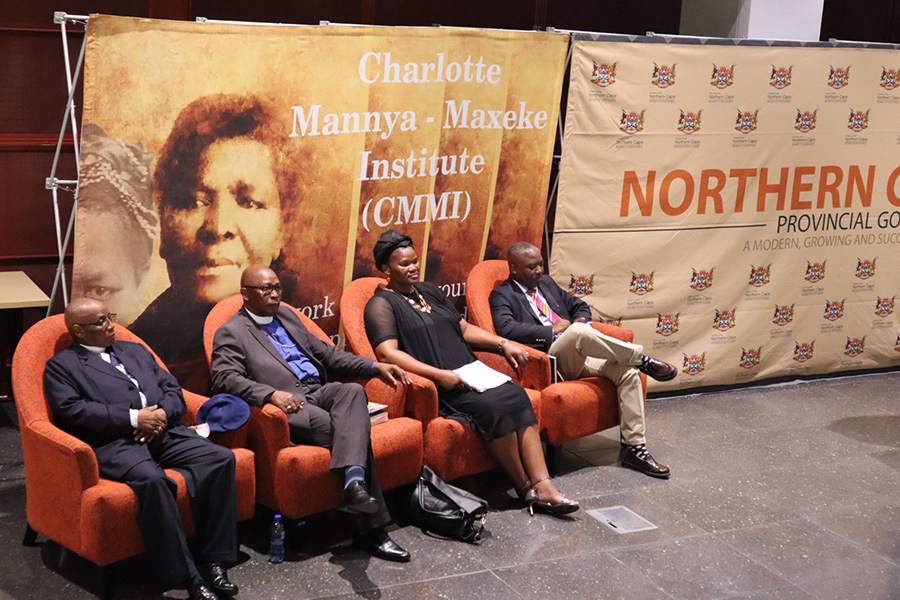 Dr. April has been working closely with the Charlotte Maxeke Institute, which runs various community based projects in schools and has a youth development initiative in Evaton and Kliptown in Johannesburg.