The CHR's Professor Premesh Lalu to present at the University of Stellenbosch.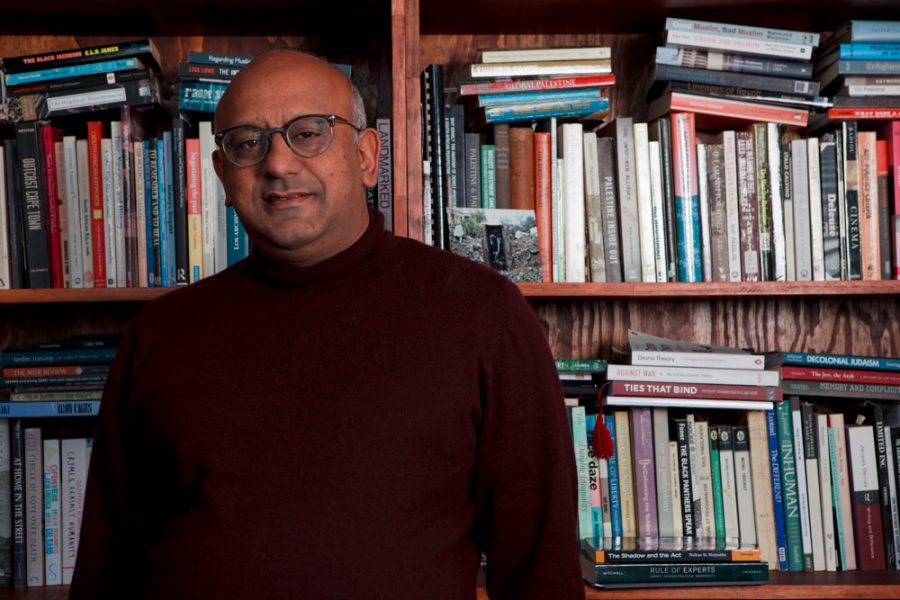 The paper revisits the theatrical co-production of Ubu and the Truth Commission by William Kentridge, Jane Taylor, and the Handspring Puppet Company. His interest in the production relates to the manner in which a paradigm of slapstick that draws on the Alfred Jarry's "Theatre of the Absurd" at the end of the nineteenth-century tests the limits of the concept of reconciliation.
Threading Ubu and the Truth Commission through Walter Benjamin's distinction between mythic and divine violence, and his intriguing interest in the aura of Micky Mousing that enveloped the rise of European fascism, Professor Lalu asks whether a mode of theatrical politics specific to Ubu and the Truth Commission may help us to reconceptualise the idea of reconciliation in South Africa.To what extent does Ubu and the Truth Commission transcend weak concepts of love that issue from the TRC while paving the way for conceptions of reconciliation adequate to the promise of post-apartheid freedom?
Date: Wednesday, 4 March 2020
Time: 12h15 – 13h45
Venue: Historical Trauma and Transformation Seminar Room 0010, GG Cillié Education Building Entrance at the back and side of the building (not main entrance)
Address: Ryneveld Street, Stellenbosch
RSVP: To assist with catering RSVP by Monday, 2 March 2020 – Landi Meiring: landim@sun.ac.za