The CHR warmly congratulates Michelle Smith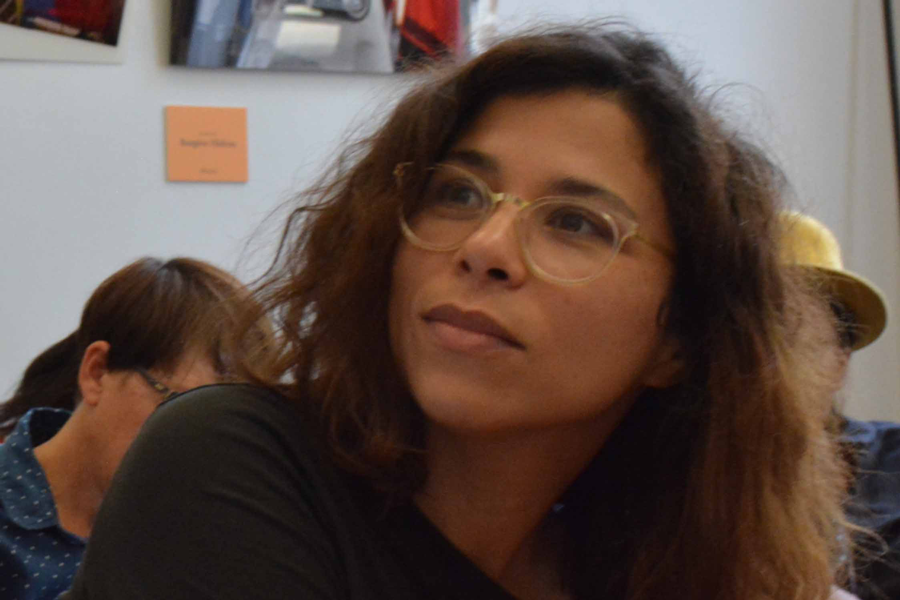 The CHR warmly congratulates Michelle Smith, convenor of national and international partnerships, for graduating with a PhD in History from the University of Fort Hare. Dr Smith's dissertation is titled, "Ruin, Remains, Frame: Visual images of community, culture and race in three Eastern Cape Museums in South Africa".
Dr Smith's dissertation explores the relation between public history and visuality within three museums in the Eastern Cape, South Africa: the South End Museum, the East London Museum, and the Red Location Museum. In discussions on museum transformation, much emphasis has been placed, by museum practitioners and scholars of public history, on how both 'old' and 'new' museums in South Africa, those pre-existing the 1994 transition and those created after it, respectively, are the inheritors of colonial and apartheid museum practices. Considerably less attention has been given to the pasts of the photographic image. Images in museum collections, specifically photographic images, are routinely utilized in 'new' museums no less than 'old' museums to index the real of the past or to supplement artefacts and objects. Thinking critically about the museum and about the image thus required bringing together two scholarly fields, museum studies and visual studies. The dissertation places three related concepts at the centre of the conjuncture of these two fields: ruin, remains, and frame. These concepts offer lenses through which to attend to the ways in which these museums have produced particular visualizations of 'community', 'culture' and 'race', each of them recalling apartheid through their visual representation of it. The thesis argues that, together, these constitute a mortificationary complex.