Re-Imagining as Destruction and Creation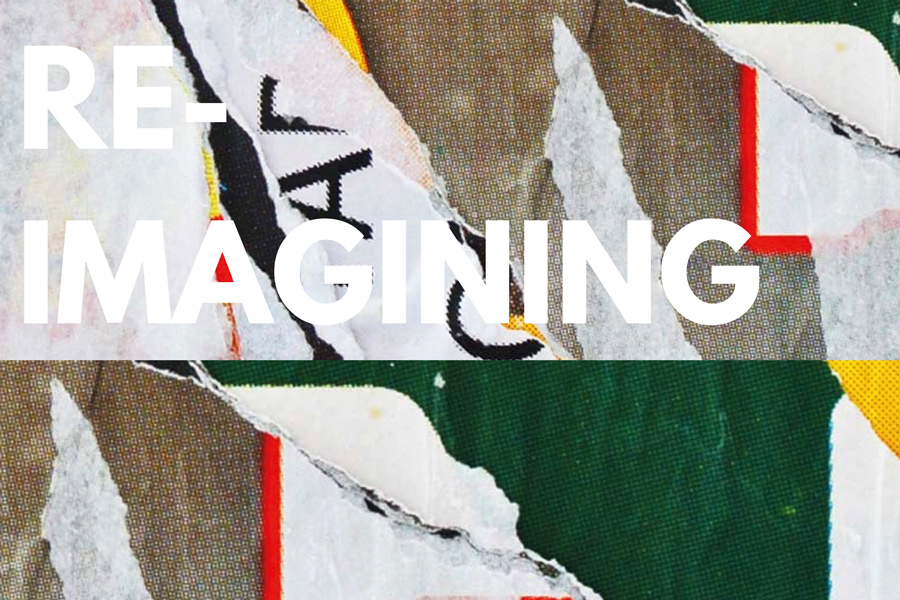 A symposium on re-imagining museums and archives, hosted at Norval Foundation on 30 November, will include Kim Gurney, a Next Generation Scholar at the CHR, as a panelist.
The panel is entitled 'Re-imagining as destruction and creation' and reflects upon the necessity of the metaphorical destruction of museums and archives in their present forms, and to imagine what new forms could emerge and be created as a result.
Kim is invited in part as founder and manager of guerilla gallery, a nomadic offspace for experimental work. The other panelists are Banele Khoza, Greer Valley and Nashilongweshipwe Mushaandja, moderated by Professor Pippa Skotnes from UCT's Michaelis School of Fine Art.
---
Due to restricted numbers at the venue, the symposium is a closed event.