Professor Huey Copeland awarded Sawyer Seminars Grant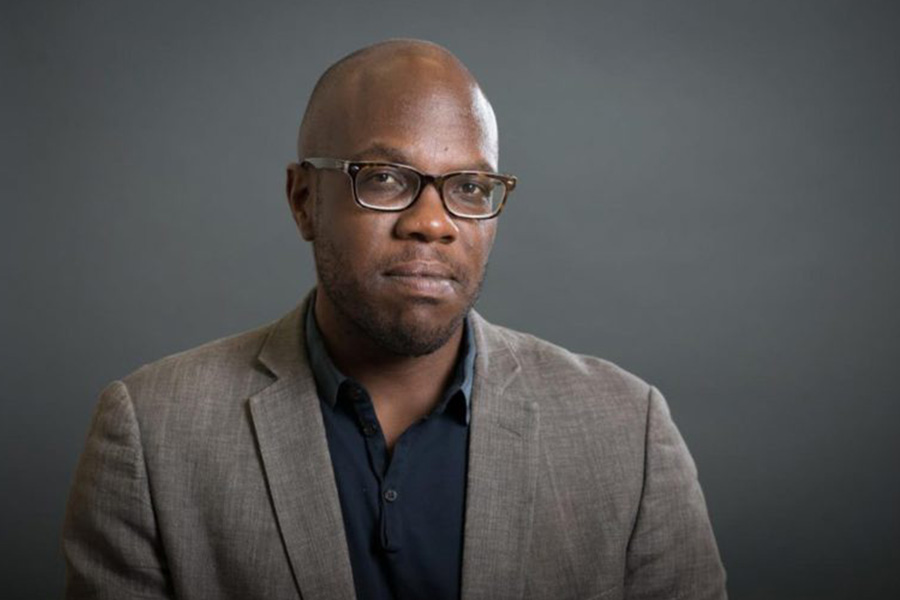 The Centre for Humanities Research warmly congratulates Professor Huey Copeland on the award of the Sawyer Seminars grant from the Andrew W. Mellon Foundation to convene the international project,  "The Black Arts Archive: The Challenge of Translation." Professor Copeland is Professor of Art History and interim Director of the Black Arts Initiative at Northwestern University, and will co-convene the programme alongside other scholars such as Ramón Rivera-Servera, Krista Thompson, and Aymar Christian.
The project, awarded to the amount of $255,000 is led by Professor E. Patrick Johnson, the Carlos Montezuma Professor of African American Studies and Performance Studies at the Weinberg College of Arts and Sciences and the School of Communication at Northwestern University. Both Copeland and Thompson are no strangers to the CHR, and continue to be partners on projects. In July 2019, Professor Copeland took part in the CHR's annual Winter School, delivering a keynote address titled "Conditions Reporting:'I AM A MAN' and the Writing of Afrotropic Art Histories".  The 2017 Visual History and Theory International workshop, which took as its theme The (Visual) Subject, had its keynote lecture titled "I was here, but I disappear": Ivanhoe Martin and the effect of photographic disappearance in Jamaica' delivered by Professor Krista Thompson.
The CHR is proud to be a partner institution in this major new initiative in aesthetics, archives, art and translation.