Postcolonial Writing in the Era of World Literature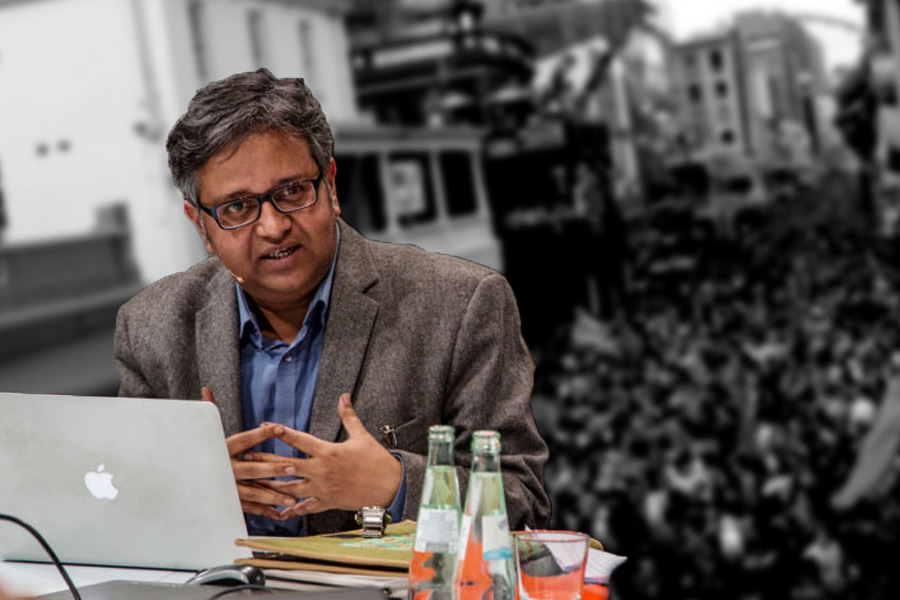 The CHR congratulates Professor Baidik Bhattacharya on the publication of Postcolonial Writing in the Era of World Literature: Texts, Territories, Globalizations by Routledge. Bhattacharya was a visiting scholar at the CHR in 2017, and delivered a lecture at the annual Winter School.
About the book:
This book explores the debates surrounding two dynamic fields – postcolonial studies and world literature. Contrary to many dominant narratives in critical theory, it asserts that as an analytical framework the idea of world literature is dead: the nineteenth-century ideal of world literature had always and already been embedded in colonial histories; and also because whatever promise that ideal held out has been exhausted by postcolonial Anglophone literature. Through fresh and incisive readings of the postcolonial canon and some of its most prominent authors like Rudyard Kipling, V.S. Naipaul, J.M. Coetzee, and Salman Rushdie, the volume discusses how these Anglophone writings have used the banal and ordinary ideal of world literature to fashion out their own trajectories.
Ambitious in scope, this book challenges many of the existing theoretical and literary frameworks and offers a radical re-imagination of the fields. The volume, written in an accessible and lively prose, will be indispensable for scholars and researchers of literature, critical theory, postcolonial studies, cultural studies, and comparative literature.