PAN: A Performance Lecture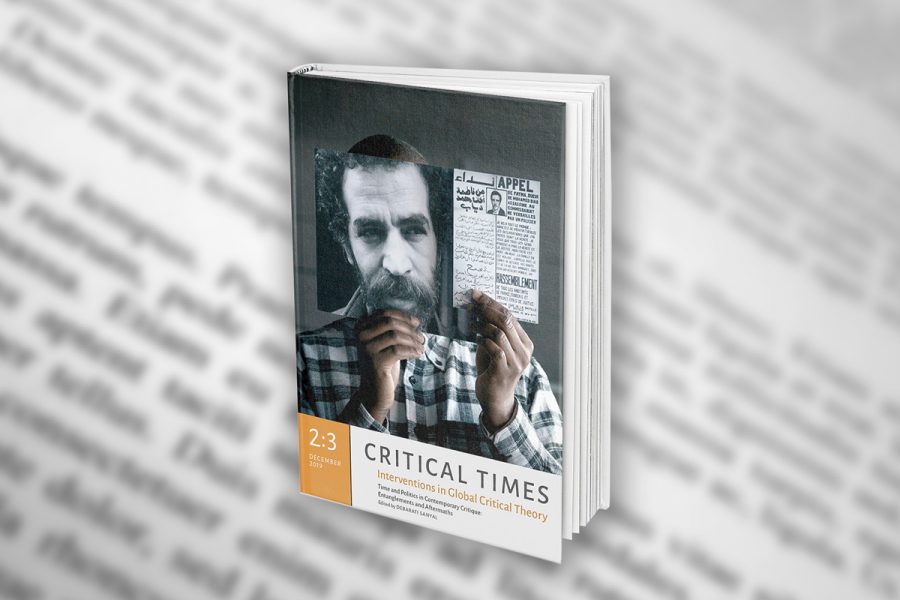 The CHR warmly congratulates Professor Jane Taylor on winning the UWC Arts Faculty's research award within the creative arts category. Professor Taylor was awarded the award for Creative Research for her paper "PAN: A Performance Lecture" published in Critical Times (2019) 2:3: 493-517.
The paper is a combination of a playscript exploring the intersections of performance theory, Primate research, AI and race theory in the early twentieth century, as well as a theoretical discussion of these terrains, with some close analysis of the meaning of the history of cybernetics and AI for the debate.
Abstract:
In this text, the script of a performance/lecture, which combines live puppetry, digital film, and a lecture, is paired with a prefatory essay that seeks to address the theoretical questions raised by the play about embodiment, mind, AI, and the staging of consciousness. The play was performed at the Centre for the Less Good Idea, an arts laboratory, in Maboneng, Johannesburg, South Africa, in October 2018. In the play, two characters stand in as the early pioneers of primate research, Wolfgang Köhler (an early Gestalt psychologist) and Jane Goodall, whose observational fieldwork shifted primate studies profoundly. These two distinctive intellects advanced the commitment of the human species to work toward the preservation of, and engagement with, higher primates and in such ways altered our apprehension of the limits of the human through a challenge posed by our closest nonhuman kin. The play also explores the research of Norbert Wiener, the pioneer of the field of cybernetics (a term that he invented). Wiener inaugurated the massive proliferation of research into "feedback" theory, which he saw as fundamental to mechanic intelligence. In such terms, Wiener too was thinking about the limits of the human. The play introduces some discussion of artistic responses to these fields of inquiry through exploring the writings of Samuel Beckett and J. M. Coetzee. The play also addresses ethical questions about the uses of research. Both Wiener and Köhler used their work on the humanities in order to address our obligation to the human. At the same time, the play addresses our relations to those who, for reasons of ideology, "fall" outside of our definitions of the fully human. Much of the persuasive power of the work arises from the uncanny performances and in particular the staging of a life-sized wooden chimpanzee puppet. In this sense, the work makes an argument about meaning as embodied.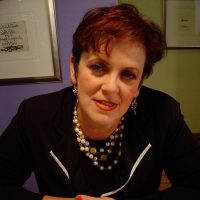 Jane Taylor
Andrew W. Mellon Chair of Aesthetic Theory and Material Performance
Convenor of LoKO