Our Ghosts Were Once People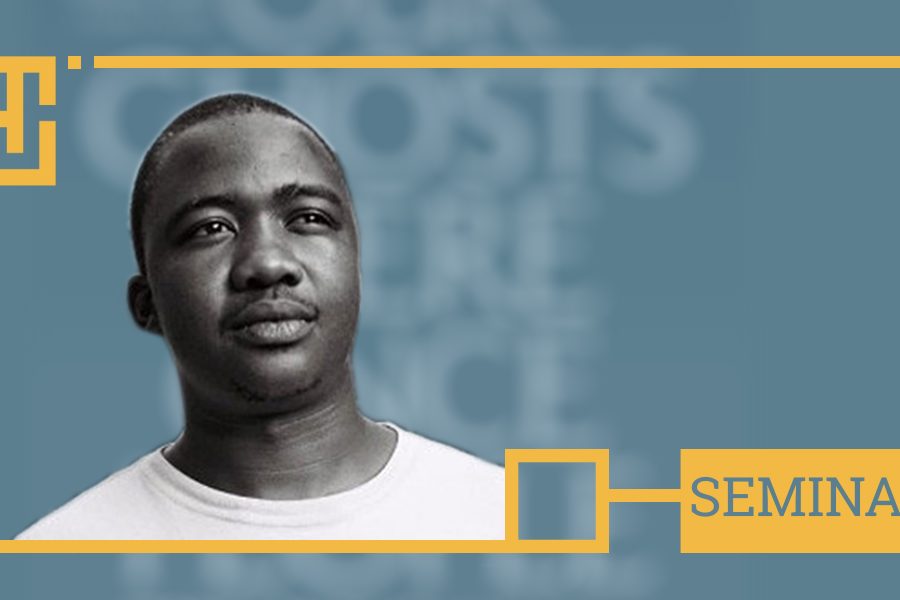 The South African Contemporary History and Humanities Seminar invites you to a conversation with Bongani Kona on his new edited volume Our Ghosts Were Once People: Stories on Death and Dying (Jonathan Ball, 2021).
For the seminar, Kona will share texts from the anthology. The collection brings together a range of voices and offers reflections from subjects as varied as the ritual of washing the body of the deceased before burial, the ethics of killing small animals (think rats), and the extinction of humankind. The seminar will explore the process of putting this anthology together and what it means to write in the shadow of the dead. 
22 March 2022, 14:00 (South Africa)
Discussant: Sindi-Leigh McBride, Centre for African Studies, University of Basel
"It is still beautiful to hear the heart beat but often the shadow seems more real than the body."  – Tomas Tranströmer (trans. Robert Bly)
Bongani Kona is a PhD candidate and a lecturer in the Department of History at the University of the Western Cape. His writing has appeared in a variety of places including Chimurenga, Safe House: Explorations in Creative Nonfiction, The Daily Assortment of Astonishing Things and Other Stories, The Baffler and BBC Radio 4. He was awarded the Ruth First Fellowship in 2019 and shortlisted for the Caine Prize for African Writing in 2016.

This event (seminar 553 of the series) is co-hosted by the Department of History at UWC and the Centre for Humanities Research.