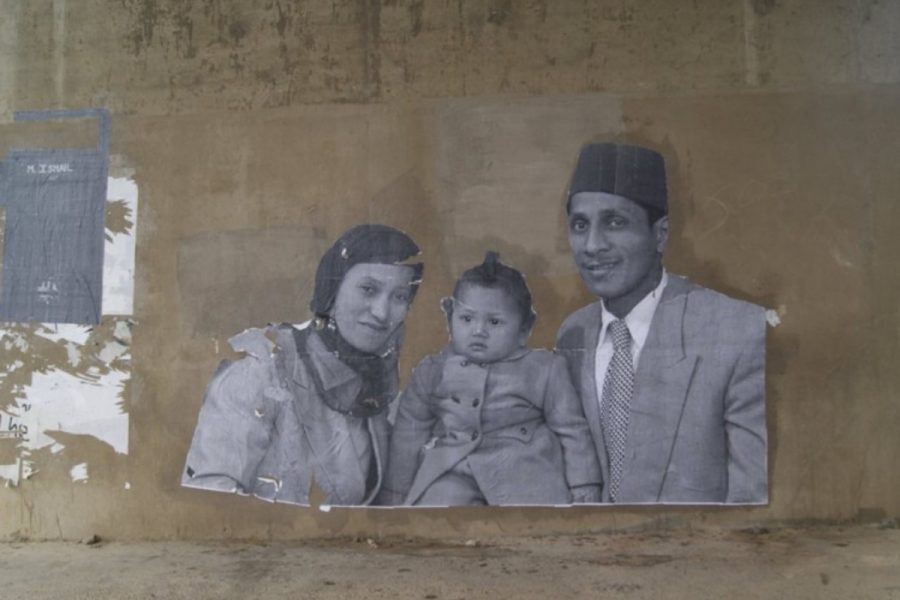 Venue: Centre for Humanities Research, University of the Western Cape
Date: 3-4 October 2019
Deadline for submission of abstracts: 19 July 2019.
Abstracts and inquiries: Patricia Hayes at visualhistoryuwc@gmail.com
What survives in the image, often in spite of all, has been conceived in terms of afterlife. This workshop goes further to propose that there are multiple other lives at work that encourage new thinking around aesthetics, history and the present. This has implications for the re-reading and repositioning of many images, especially photographs that have been locked into certain kinds of framings, singular meanings, or formats.
Such constraints might be the result of genre conventions, institutional practices and technological changes. Allowing for multiple other lives has implications for images not only as remediations, but as intermediate forms in terms of their proliferation and dissemination into other media, flowing into literature, cinema and art in ways of which we are not always conscious, and where they might frequently operate in excess of any original purpose. Other lives also allows for images that have become stalled or contained in certain formats that are increasingly difficult to access.
The workshop is inter-disciplinary. We invite participants to submit short abstracts that address the other (or potential other) lives that might be taken on by images, whether initially seen as ethnographic, documentary, family, scientific or other category.
Our keynote speaker is Michael Aird, School of Social Science, University of Queensland, author of Brisbane Blacks, I Know a Few Words, Portraits of Our Elders and co-author of Wild Australia, Saltwater Country and Object of the Story, who has worked extensively with photographic archives and Aboriginal histories.