On The Edge of History: International Workshop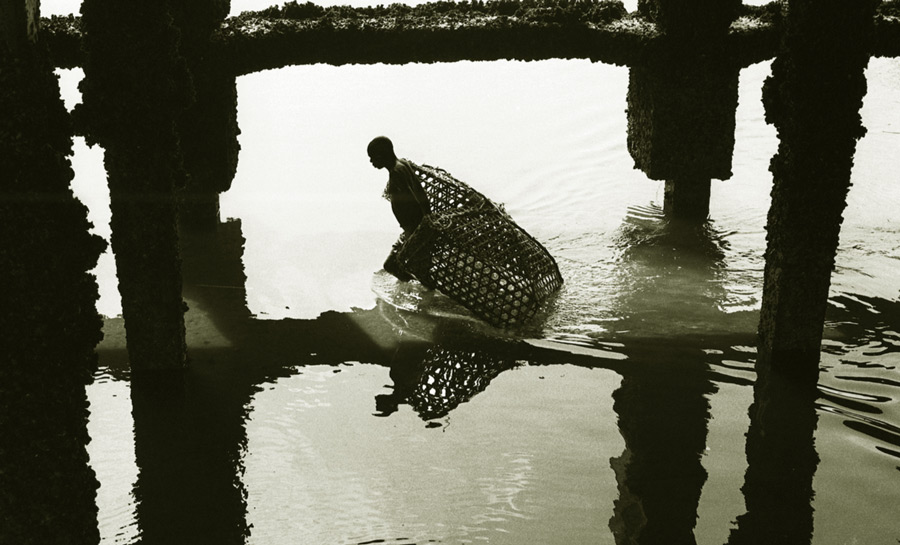 **PLEASE NOTE THAT THIS WORKSHOP IS NOW FULLY BOOKED**
The workshop is concerned with the ways histories are written and assembled, and the materials used to narrate or analyze the past of the African continent, and the relationships between them. African history is dominated by texts and oral-based accounts. Images (particularly photographs) open another kind of discussion, because they organize time and space differently. What analytical opportunities does this open to us? Do photographs constitute a kind of historical unconscious, on the edge of history? Papers will address these and other questions from archives previously unseen.
The keynote lecture is by Shawn Michelle Smith, author of At the Edge of Sight: Photographs & the Unseen.
The draft programme is now available. Please contact Patricia Hayes at visualhistoryuwc@gmail.com.
**PLEASE NOTE THAT THIS WORKSHOP IS NOW FULLY BOOKED**